Can I ask for a favor?
would you fill out this survey?

I made my first video in 2009 now its 2018 and there are over 500 welding videos on this website.

Along the way, I started an online store to help support my video efforts.

I feel very fortunate because that has turned into a family business that lets me support my family.

I would like to take things up a notch and add more products to my store at weldmonger.com but it would really help to know exactly which products to add.

That is where the favor comes in….

Would you take a minute to complete the survey above?

I tried to make it quick and easy with category buttons but there is also a text box to enter specific brands or products you would like to see on my store.

Small businesses like mine don't have unlimited funds to stock the shelves with tons of products.

So knowing exactly what products you want will help immensely.

I would like to tell you about a few new weldmonger products I have added to my store at weldmonger.com
The most recent product on the store is called a Hel-hook.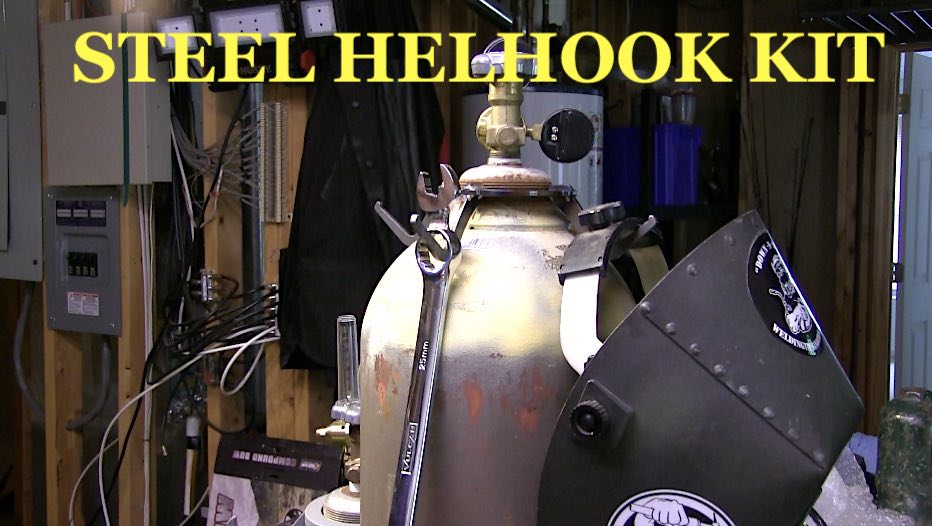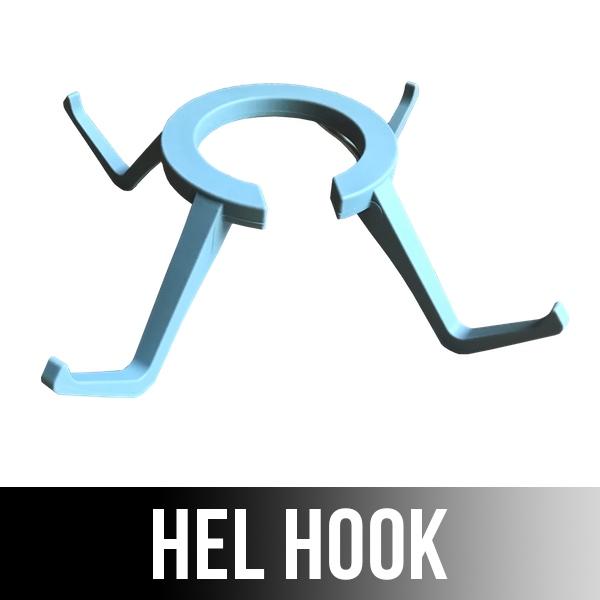 The Hel in Hel-hook is short for Helmet.
and the Hel-hook lets you hang your welding helmet, a wrench, a purge hose, and other stuff on your gas cylinder...very handy.

I have added both the steel diy kit and the molded plastic version to the store. 
The steel version is 3/16" thick steel and only takes about 5 minutes or less to weld together.
I used silicon bronze for mine because it is just such an easy way to join pieces like this that have a tab and slot design. 

Then there is the magtab jumbo.
I have been using the small magtab for several years and have found it to be super useful for not only welding tabs on tubing, but for end caps and other things. 
The Jumbo version has much stronger magnets and holds bigger parts.
Its every bit as handy as the regular size magtab and holds bigger and heavier parts. I have found all sorts of uses for both the small magtab and jumbo versions. Especially on outside corner joints for boxes and tanks. 
Another new product is the affordable dual flowmeter from Flametech. If you weld stainless steel, you need a dual flowmeter. Sanitary stainless tubing, food service stainless of any kind, stainless pipe, as well as inconel exhaust collectors and titanium parts require an argon purge to the back side in order to preserve the properties of the metal. 
The easiest way to purge is with a dual flowmeter.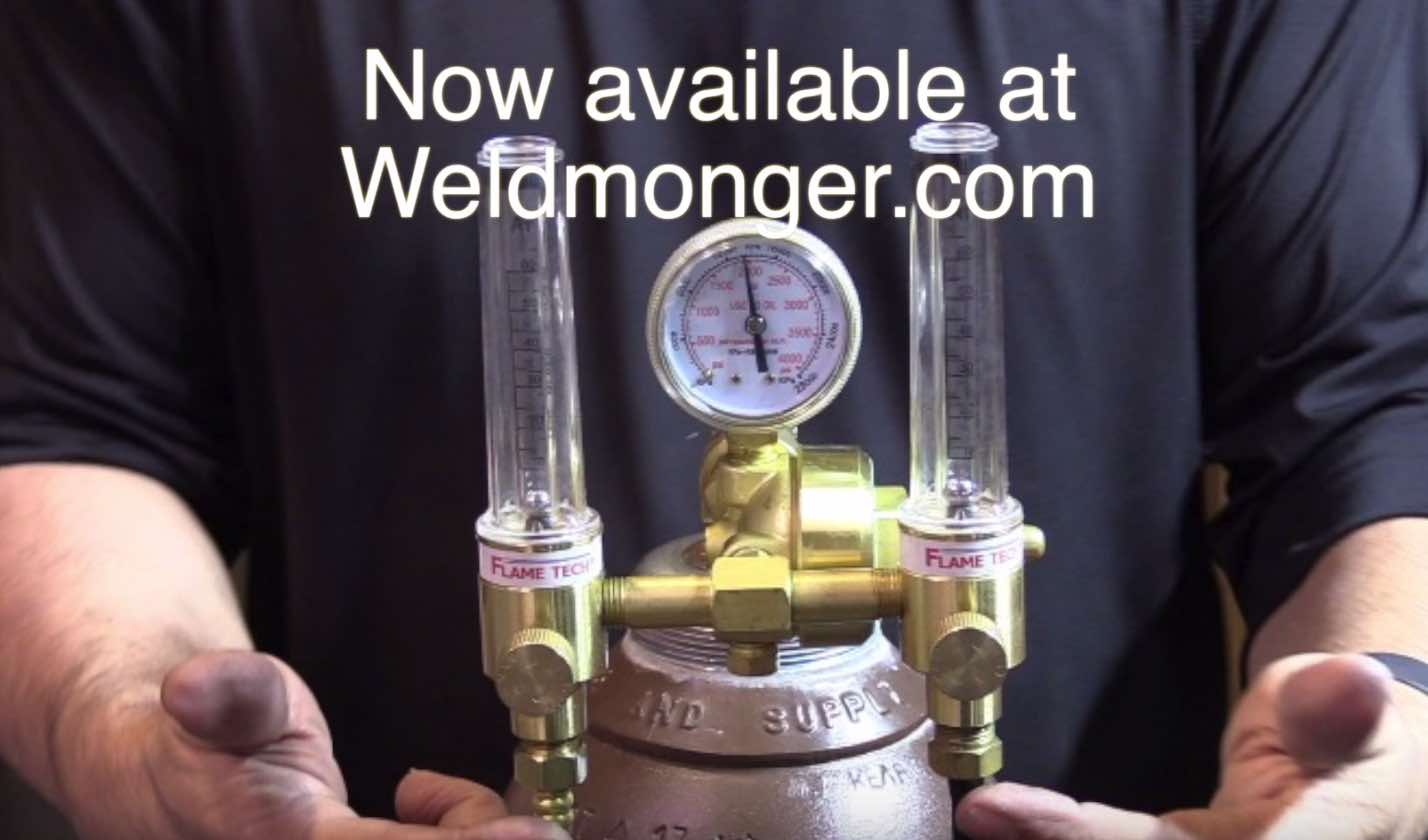 Furick cups have been on the store for a while now but are still a very popular item for welding stainless, nickel alloys, and titanium. I really like the Furick #8 pro for general welding of all types of materials including aluminum because it offers a great shielding area and also really helps me see better by acting as a flood light. 

The Furick #12 is a great all around cup for 4130 chromoly and stainless.
I really like the ceramic version Furick cups too. they are much more durable than the clear cups and shield  just as well. 
So I would recommend the ceramic 12 over the clear 12 for most folks.
For titanium, the BBW cup really does the trick. The clear version is great when you need to look thru the cup, but the ceramic version is tougher and works great.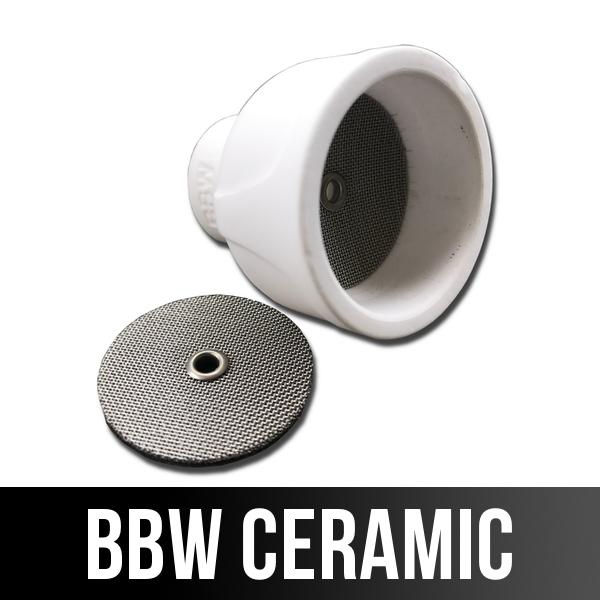 I also recently add a trucker style hat as well as hoodies.