7018 1/8" 3F TEE 120 AMPS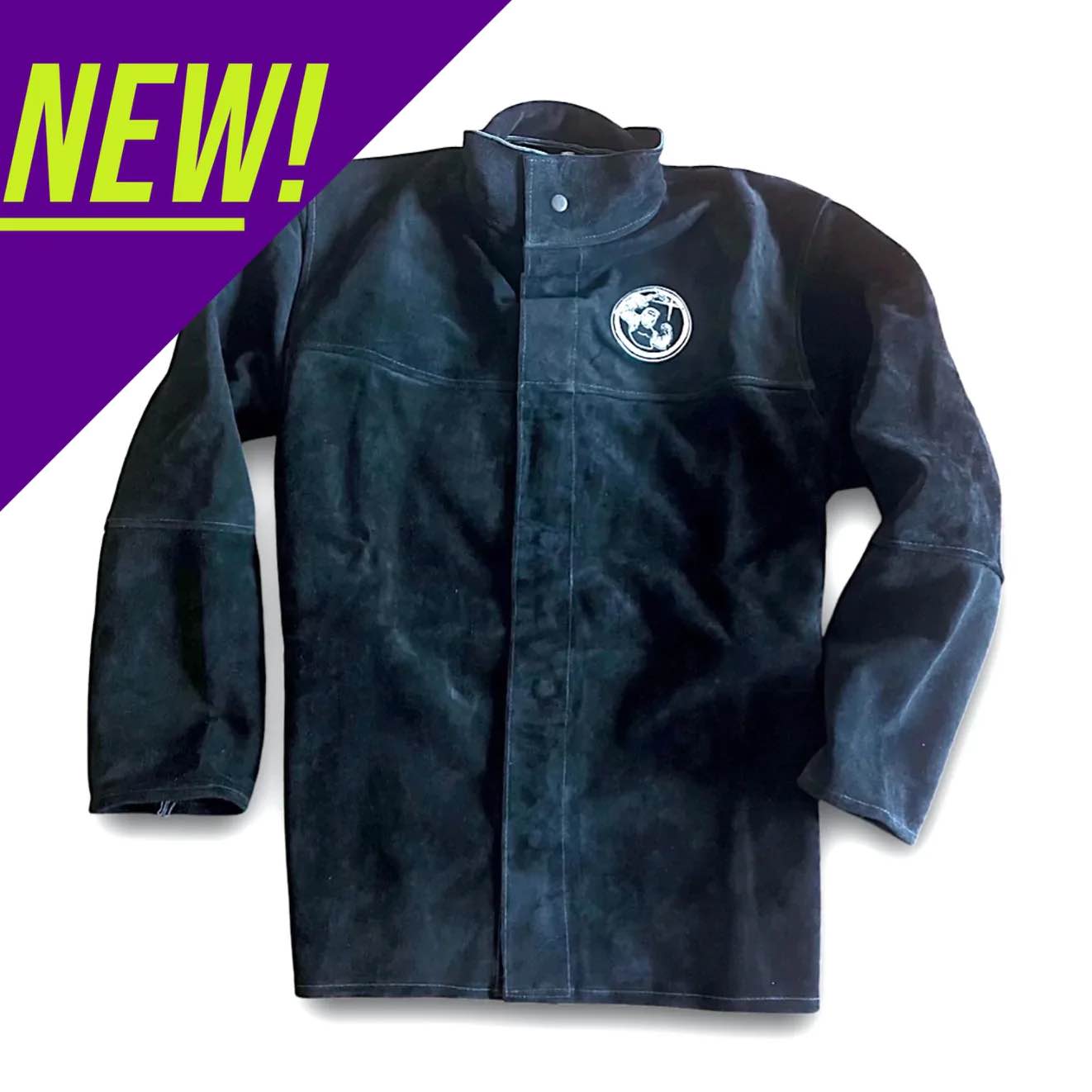 WELD PROCESS = SMAW, SHIELDED METAL ARC WELDING, STICK WELDING
METAL TYPE = CARBON STEEL 
THICKNESS = 1/4"
WELD TYPE = Fillet weld
JOINT TYPE = TEE
POSITION = 3f vertical uphill
AMPS = 120 AMPS 
POLARITY = DCEP
ELECTRODE = 7018 1/8"EXCALIBUR
ADDITIONAL SETTINGS = ARC FORCE SET TO 3 
TIPS: DIFFERENT MANUFACTURERS ELECTRODES REQUIRE SLIGHTLY DIFFERENT AMPERAGE SETTINGS.ANY SUCCESSFUL DEMONSTRATION DISPLAYING AMPERAGE SHOULD GET YOU IN THE BALL PARK.TWEAK AMPS FROM THAT POINT AND ADJUST ARC CONTROL TO FIT THE SITUATION

Did you know?..
There are several hundred videos over at welderskills.com from beginner to advanced... to down and dirty repair videos on farm equipment
Whether you are a student, hobbyist, or a working welder who wants to sharpen up, you can take a free trial and even get 25% off your first 3 months with promo code QS25.
Its easy to sign up…and even easier to cancel with no hoops to jump thru.
Invest in yourself,
See you in there.
Jody