Fabtech 2018 was awesome

Fabtech 2018 was awesome..and you know why?
It wasn't the vendors.  But they were awesome.
It wasn't the technology and new products. but they were awesome.
So what was it that made Fabtech so great this year?
the PEOPLE
...starting with my good friend JD Brewer

Fabtech 2018 started with a great meetup at JD Brewers shop. (Apex Welding services)

We called it a "Preheat Party"
Even though JD lives and works less than an hour from me, we met at a Fabtech expo in 2015 in Chicago.
Since then, we have worked together on several YouTube videos, and he is a great friend.
The preheat party was great with around 160 people showing up. ( thats how many raffle tickets were handed out). 
What a a bunch of skill was represented in that shop!

There was great food and drink, and some really great giveaways too.
A Metabo 6" angle grinder was the grand prize with several other items like tig fingers, hoodies, and other cool things given.

Fabtech 2018 was very different than Fabtech of 10 years ago

10 years ago In 2008, there was no Instagram.

and YouTube had just started so hadn't really become much of a community.

So there was no real effective way for a community of welders to communicate easily, organize meetups, coordinate with sponsors, or even recognize each other at the show.
All that has changed.
Instagram has a great community of welders and it has broken down a lot of barriers. We can easily message another welder to make something happen.

And Companies are starting to recognize the value of networking with the welding community that hangs out on Instagram.
At least the smart ones do.
Esab, Flametech Scorpion, CK Worldwide, IMC Marks, Fronius and others are inviting Instagram influencers to participate at their booths.
And its all a pretty cool scene.

I have been to well over 20 fabtech events (even before it was renamed to fabtech) and it used to be that in order to get invited to any type of after hours party, you had to be well connected as a buyer for a large company.
Because of Instagram and YouTube,  companies are paying more attention to the average welder out there busting his or her butt to make a living... and who is also sharing information with other welders on social media.
and believe me, all kinds of information gets shared.
whether they were treated right at their local welding supply, what brands are good and which ones are bad, who supports who, who screws who over.
It's a very different world now.
and the companies that will prosper will be the ones who get on board and treat customers right.
Because things have been brought to light.
you can run...but you cant hide.
2 examples of companies supporting the welding community are CKworldwide and IMC Marks.
Both of these companies stepped up and supported meetups.
I have not really given much thought to metal markers in the past.
But because IMC Marks stepped up and sponsored an after show meetup for welders, I will support them and use their products going forward.
IMC Marks did not even have a booth at the show. But their President Michelle stepped up anyway and we all took notice.
That is why I am linking them up below.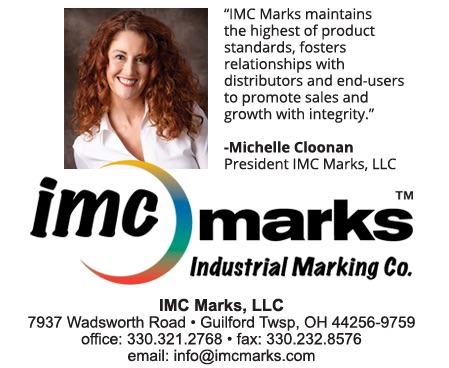 CK WorldWide stepped up too
Ck worldwide sponsored a meetup too where about 20 heavily engaged welders in the Instagram community got together to talk shop and all things welding. We appreciate that CK!!
I also sell quite a few CK products on my store at weldmonger.com because they are quality products.

Tig torches, cups, and even the CK mt200 tig welder.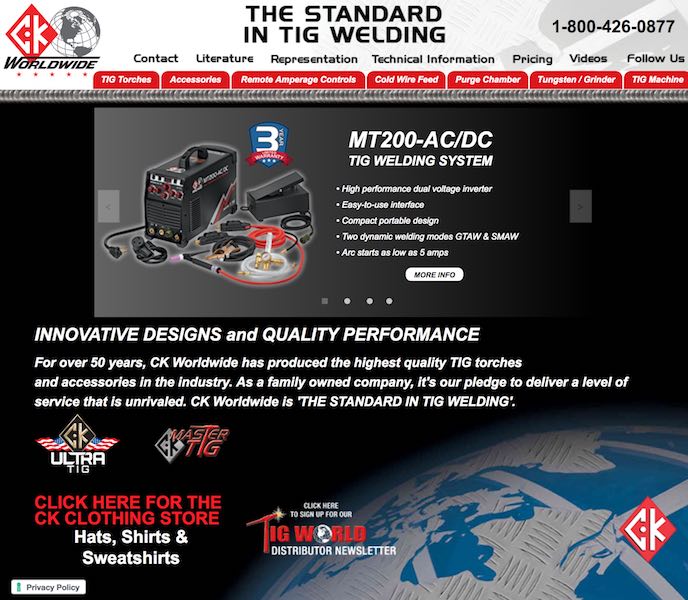 Flametech supports the Instagram welding community too