Fabtech Expo 2019


Fabtech Expo 2019 was held in Chicago Illinois at McCormick Place.
Our podcast (the welding tips and tricks podcast) has been talking up Fabtech since we started the podcast.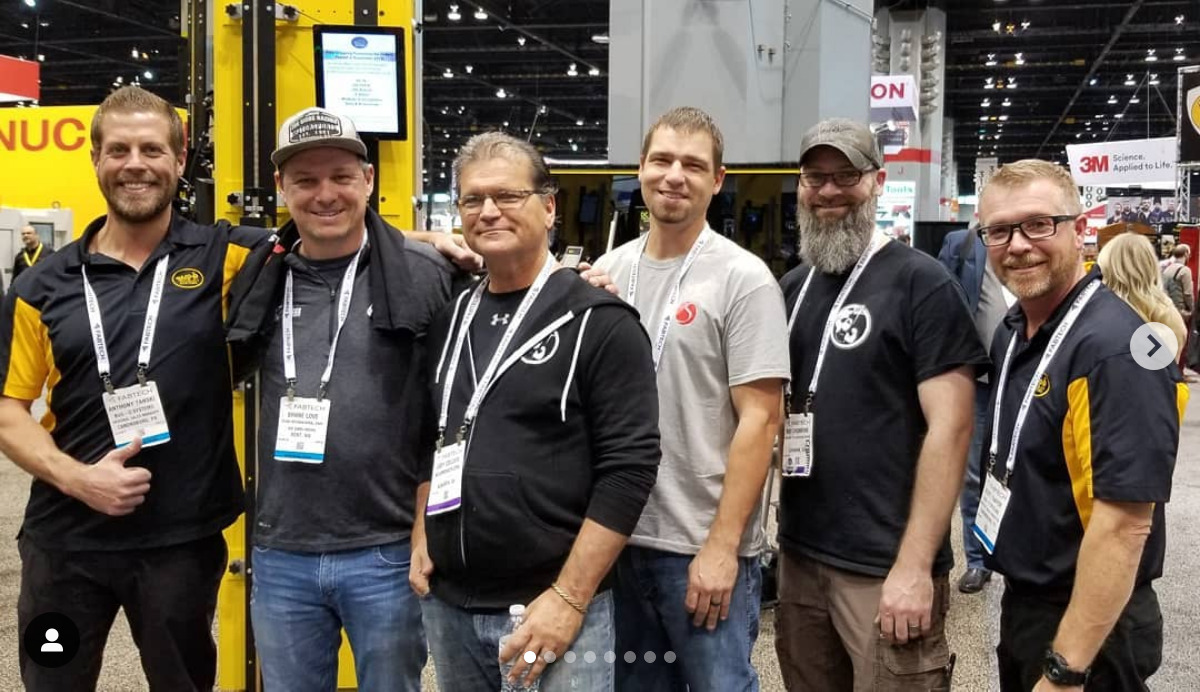 The weather kinda sucked a bit but the Fabtech show itself was great.
things got kicked off on Sunday evening with a meetup at Hard Rock cafe where lots of the Instagram welding community gathered to have a drink and talk shop.
As I have said before and will continue to say...
It is the welding community... not the companies that makes Fabtech such a cool event for welders and fabricators.
But we all very much appreciate the companies who sell high quality products AND support the community.

There were plenty of cool new tools and products but getting to talk to so many like minded folks is what really gives me a shot in the arm each year.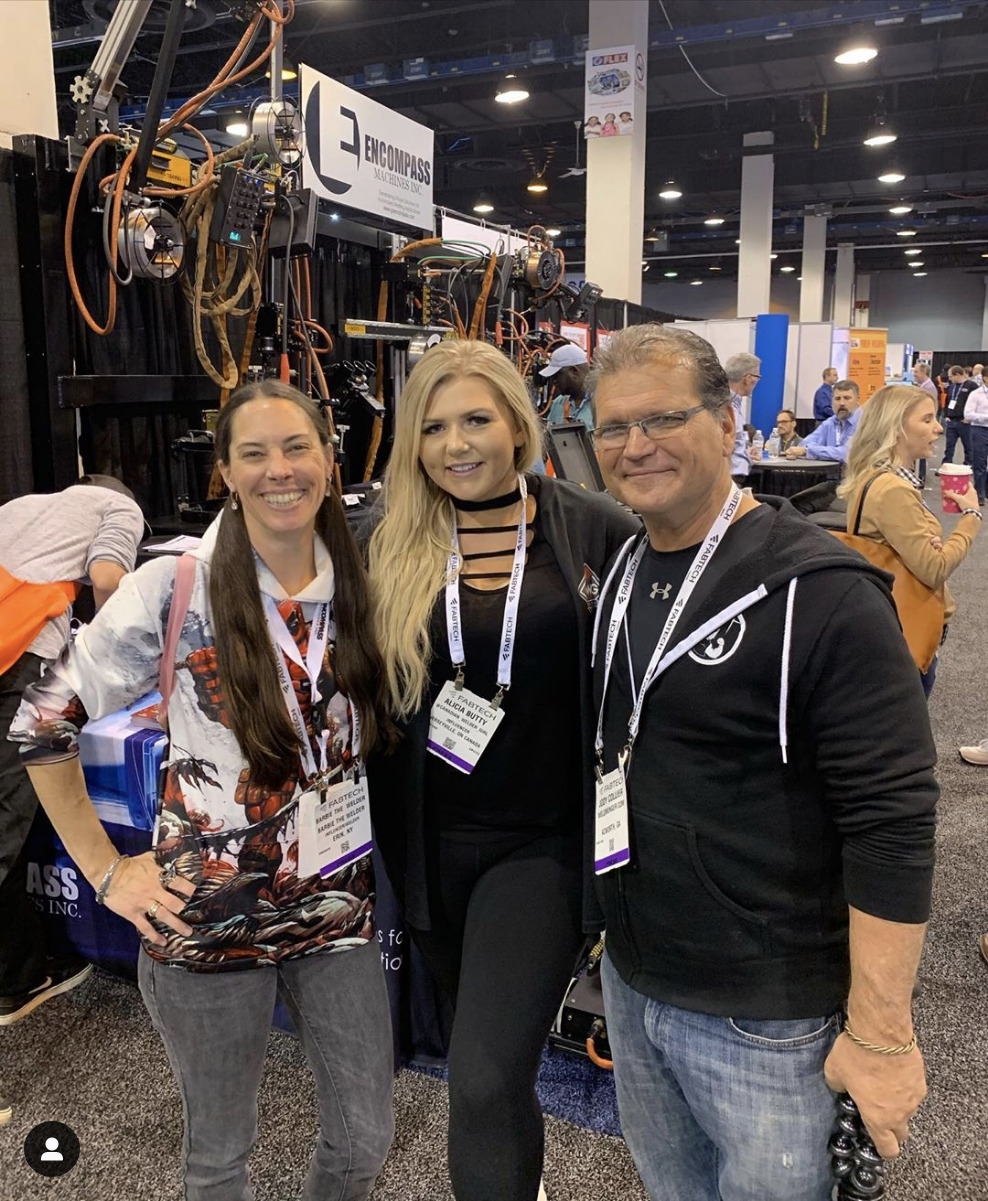 IF you have never attended a Fabtech expo, I highly recommend it.
you wont be sorry.
As long as I can remember Fabtech has been in November.
like right when Flu season begins...and I would often get back home sick and make everyone else in the house sick.
So I was so glad to learn that they are changing the date to September beginning in 2021. (but I think Fabtech expo in Atlanta in 2022 will still be in November)

At least it wont be so cold in Chicago next time around.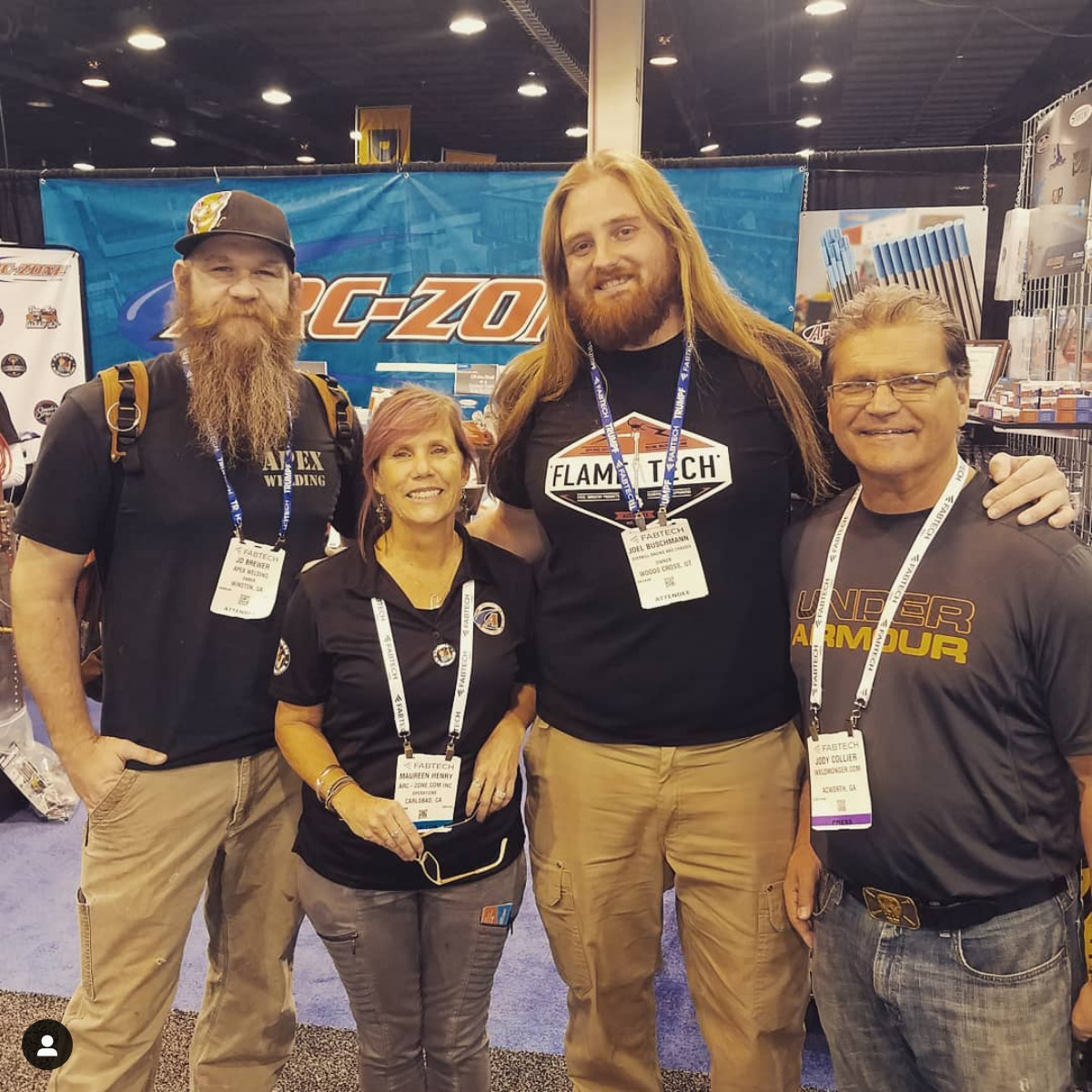 Big thank you to the following for making Fabtech expo 2019 a good time

The Esab booth is one of the very best booths at fabtech because they realize that people actually want to try things out before they buy.
Esab made sure to have plenty of support staff on hand to guide new users safely thru a hands on demonstration.
In addition to all that, there were several classes featuring expierenced and knowledgable welders.

Ckworldwide always makes sure to have plenty of renowned TIG welders visit their booth. They also support the welding community with meetups and giveaways and have sponsored the welding tips and tricks podcast.
IMC markers and flametech scorpion help out by promoting ater hours meetups along with demonstrations.
Bugo systems, and 3M have sponsored the welding tips and tricks podcast  along with providing excellent products.

What's Ahead?

In 2020 Fabtech Expo will be held Nov. 18-20, 2020 in

Las Vegas, Nevada.
in 2021, Fabtech will return to Chicago on September 13-16, 2021 and remain in September in future odd years.
I am not sure but I think the plan is to completely change the date to September once all current commitments are done.
Great idea too, September weather is much better in most places.