Mig Welding Aluminum 1 inch thick Settings 2f fillet welderskills


Scroll down for exact settings shown in video
I know that 3/64" diameter wire would have been a better choice but .035" 4043 was all I had on hand.
Hybrid TIG and MIG gloves at weldmonger.com
click on gloves to learn more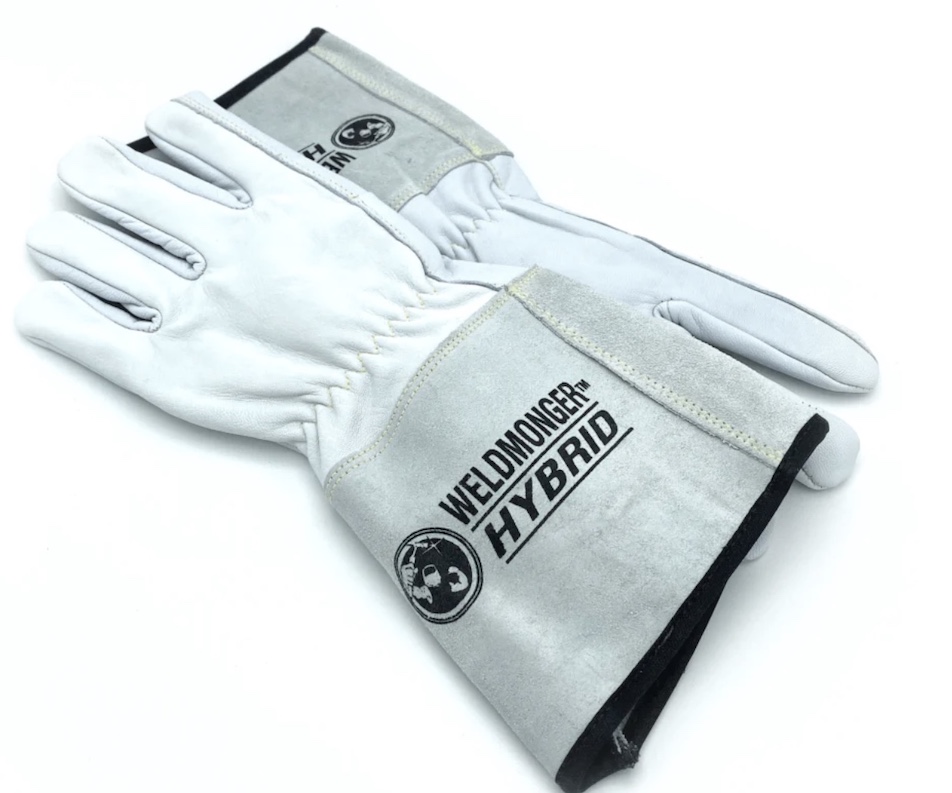 scroll down for settings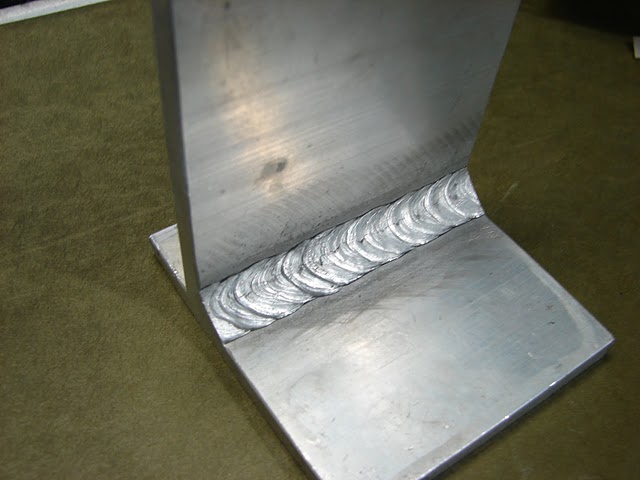 Did you know?..
There are several hundred videos over at welderskills.com from beginner to advanced... to down and dirty repair videos on farm equipment
Whether you are a student, hobbyist, or a working welder who wants to sharpen up, you can take a free trial and even get 25% off your first 3 months with promo code QS25.
Its easy to sign up…and even easier to cancel with no hoops to jump thru.
Invest in yourself,
See you in there.
Jody

WELD PROCESS = GMAW, GAS METAL ARC WELDING
METAL TYPE = ALUMINUM ALLOY
THICKNESS = 1 INCH TO 1/2"
WELD TYPE = Fillet welds 
JOINT TYPE = TEE
POSITION = 2F HORIZONTAL 
VOLTS = 25.0 volts
WIRE SPEED = 590  IPM
WIRE SIZE = .035" 4043
POLARITY = DCEP
GAS FLOW = 25-35 CFH 100% ARGON GAS
CTWD  = 1/2" - 3/4"
FILLER METAL = ER4043 .035"
ADDITIONAL SETTINGS = 
TIPS:A longer contact to work distance CTWD of 1/2"-3/4" helps with spray transfer aluminum mig welding.