Need professional opinion on an existing tower weld
by Alejandro Quinones
(San Juan, PR)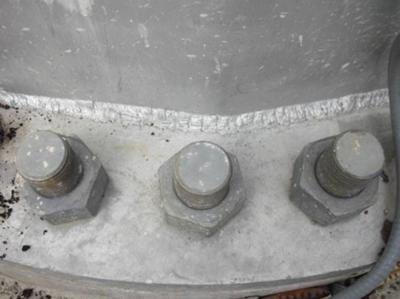 Sorry to bug you.
I have seen tons of your great videos. Great job, I don't miss any updates!
I would like your professional opinion if possible from the attached pictures, regarding a welding condition of the base plate of a 100 ft. tall communications monopole in PR.
Thanks
Alejandro Quinones



Alejandro,

I cant see enough detail to give an opinion...
I will email you personally to get some better pics.