TIG Welder Settings for Carbon Steel, Stainless, Aluminum, and more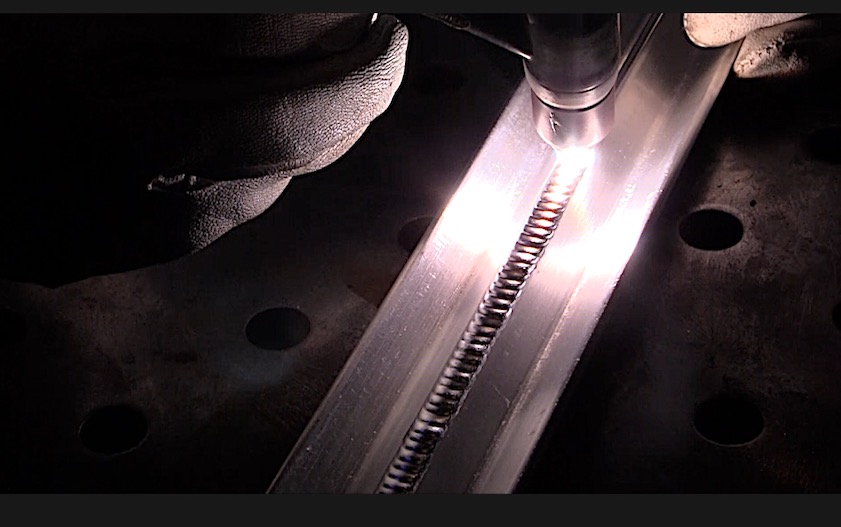 If you have every looked for a weld calculator for tig welder settings, you probably already know that millers weld calculator falls short for anything outside of fillet welds on the bench.
Welderskills Quick Settings video pages not only share detailed settings, but also show a quick arc shot video showing technique.

There are hundreds of Quick Settings videos on welderskills.com that provide detailed tig welder settings for fillet welds, groove welds, thick, thin, round, pipe, tube, buildup repairs and more on carbon steel, stainless steel, aluminum, titanium and more. 
If you are unsure where to start on a new job, these pages can save you some time and frustration.
Sample video below

Sample video below
Sample video below
Did you know?...
*** We have a New TIG course learning system over at welderskills.com designed to help you learn faster, with less frustration, and with less metal.

***And that you will get Free Access to this $99.99 TIG course... included as part of your membership?

***And that you can watch as much as you like during your free week trial?

***And that if you use promo code LPZ1
you can get 50

% off

your first month after your Free 7 day  Trial?

***Its Easy to sign up

Even easier to cancel ...no hoops to jump thru.
No Ads, No BS style

Invest in yourself and sign up for the free test drive today.