Who else wants a Tig Finger Heat Shield?
Defends against heat up to 1200 degrees F
…and by the way, Steel starts turning red hot at around 900 deg F.
"Jody, I ordered the TIG Fingers from the site.


I gotta tell 'ya, thay are one of the best welding gizzies EVER! I build steel lamps, furniture, and am getting back into the car building business. I'm always doing welds that are in awkward positions, and guess what, no more burned pinkies. Even more important, fewer shaky beads, and fewer contaminated tungstens! Awesome product, and an even more awesome site. Keep up the great work. "

~Jeff ... Colorado USA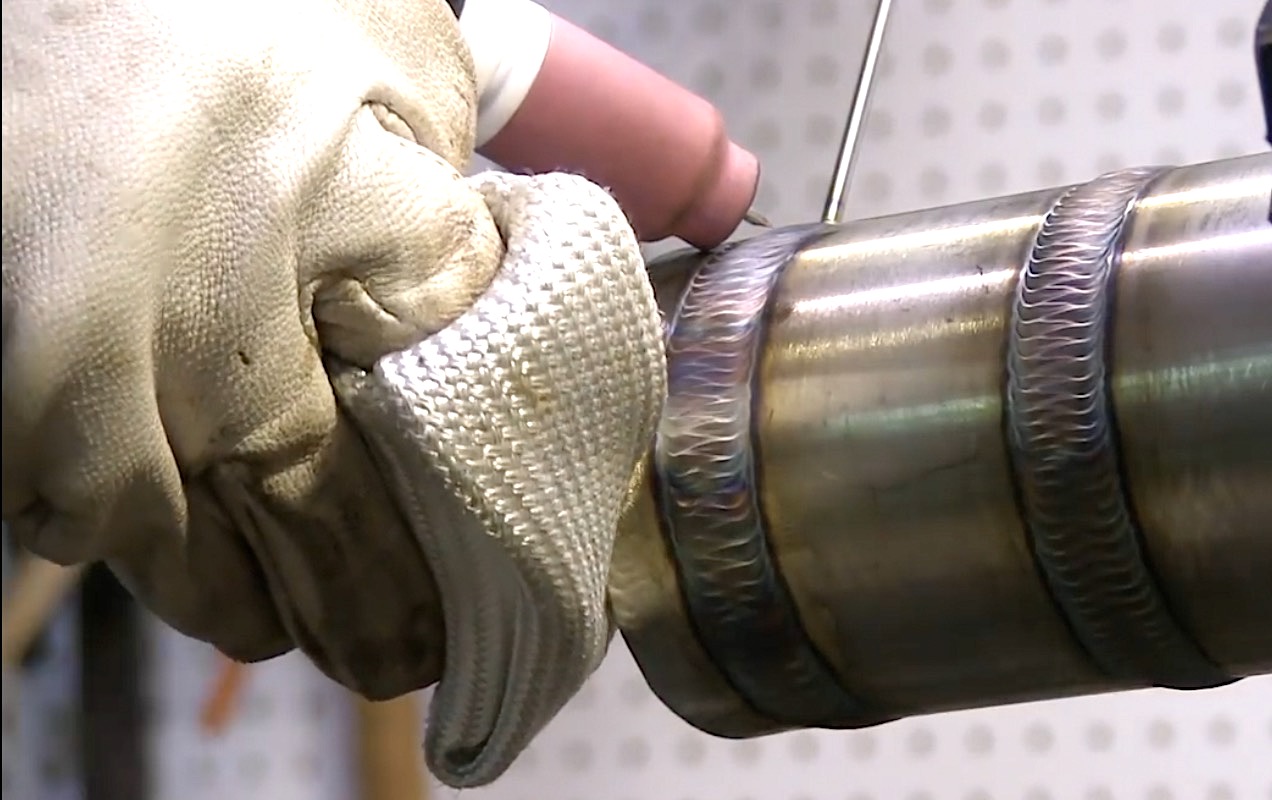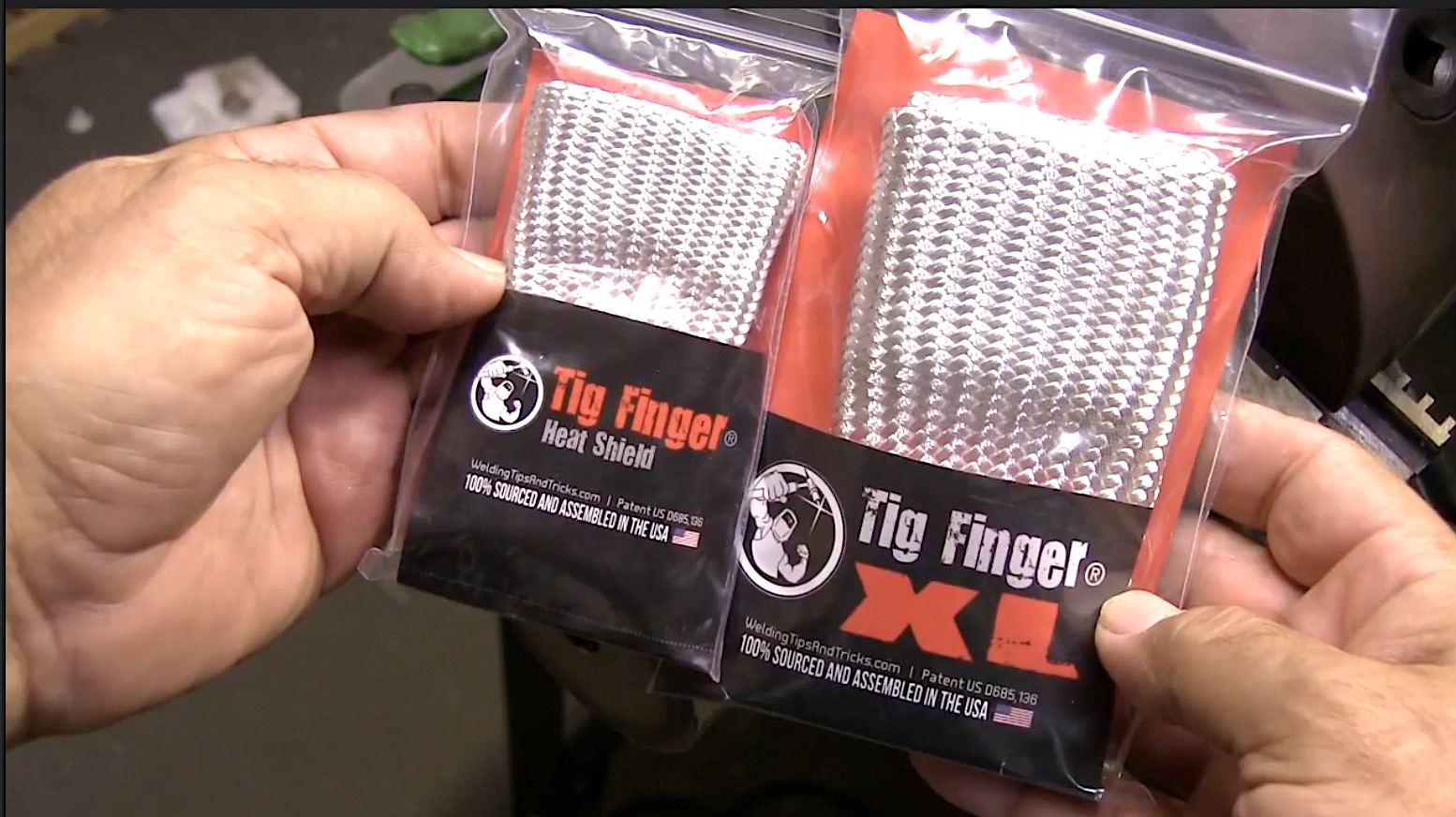 What is a Tig Finger anyway?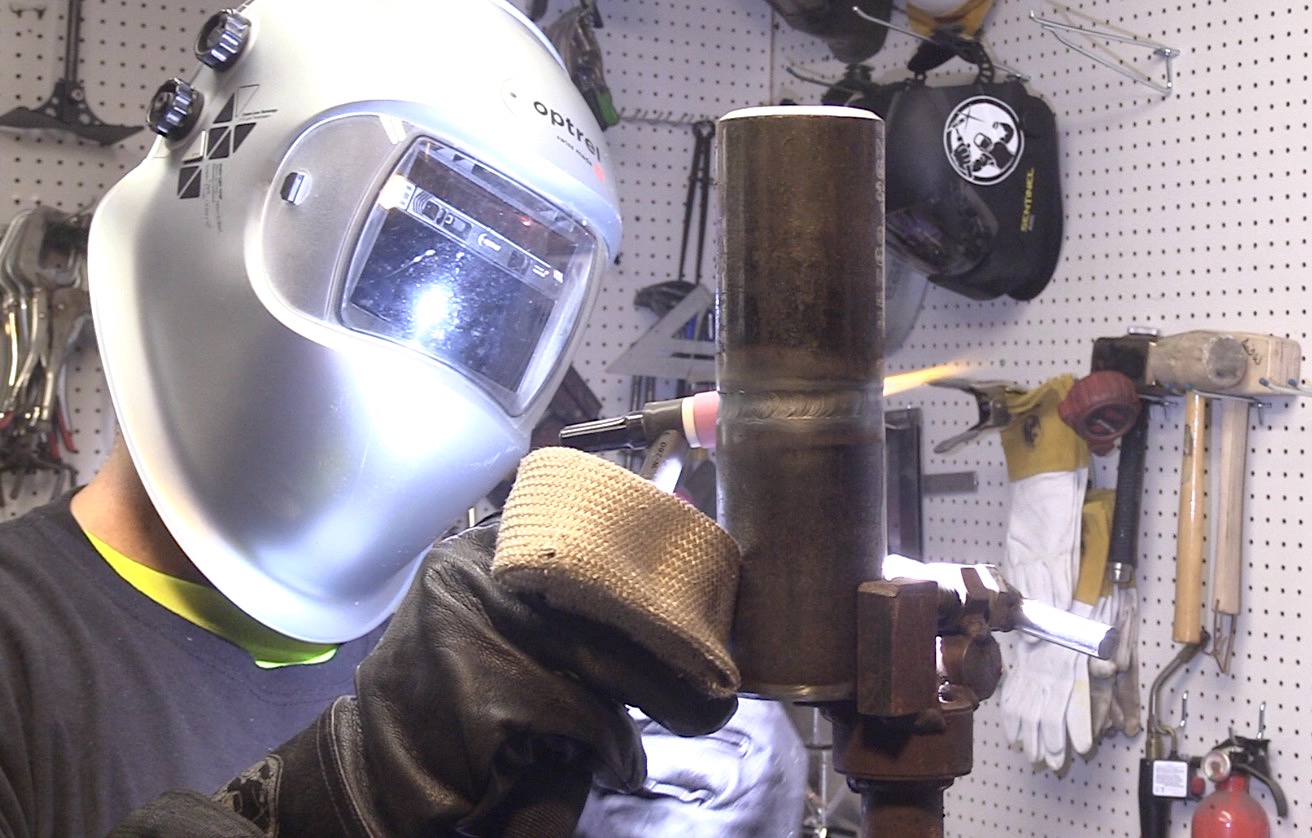 • A Tig Finger is a Heat Defending shield of armor that slips on any finger of your thin tig welding glove.
• The Tig Finger lets you prop your knuckles in places you never could before.

If you're interested, click the big red button below to visit our sister site and pick up some Tig Fingers. Don't forget to bundle and save.




A steady hand welds better! You Know that.
There is something inside you that makes you hang in there and burn your knuckles because you want to lay a stack of dimes without stopping halfway.
That is your inner craftsmen...the guy that is never satisfied with just "good enough".
You don't want to mess with that guy.
But you don't want burnt knuckles either.
Its hard to make a good TIG weld when your knuckles are burning
The Tig Finger is great for
• Welding Stainless headers and exhaust
• Welding pipe
• Welding small tubing
• Welding marine tubing and tuna towers
• Cluster joints on 4130 chromoly tubing
• Aluminum castings
• Welding titanium tubing
• Welding aircraft ducting
• Taking 6G pipe welding certification tests of all sizes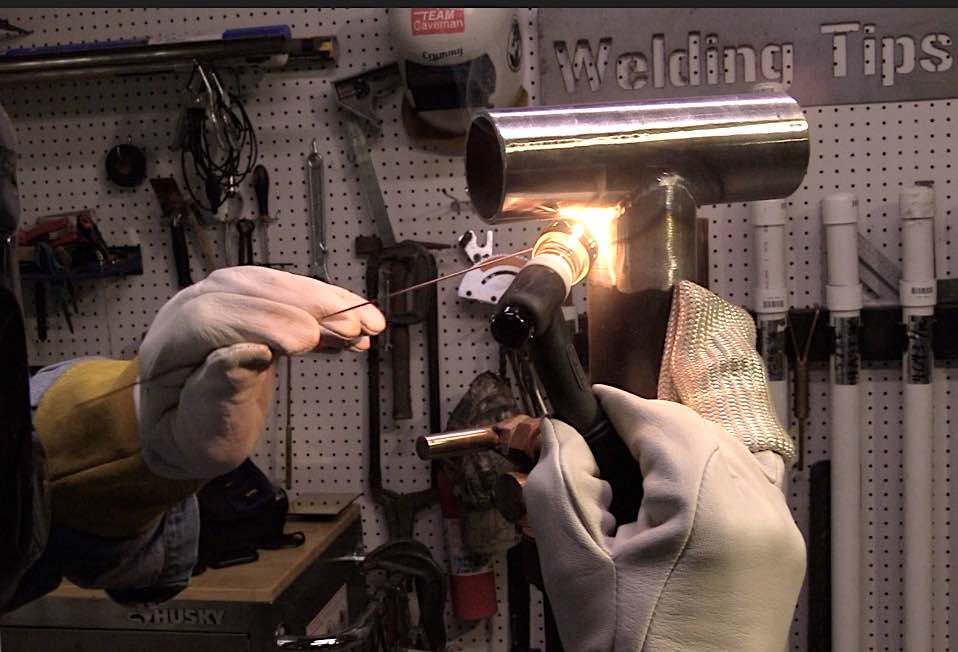 Save money when you buy more!

If you're interested, click the Icon below to visit our store and pick up some Tig Fingers. Don't forget to bundle and save money.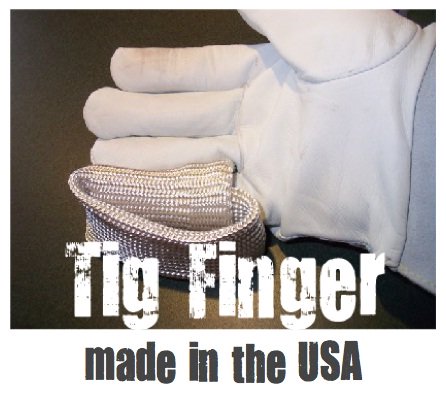 How much is it worth to you to make better welds?
Order Today...You won't be sorry.