Walking the Cup Technique
see more videos about tig welding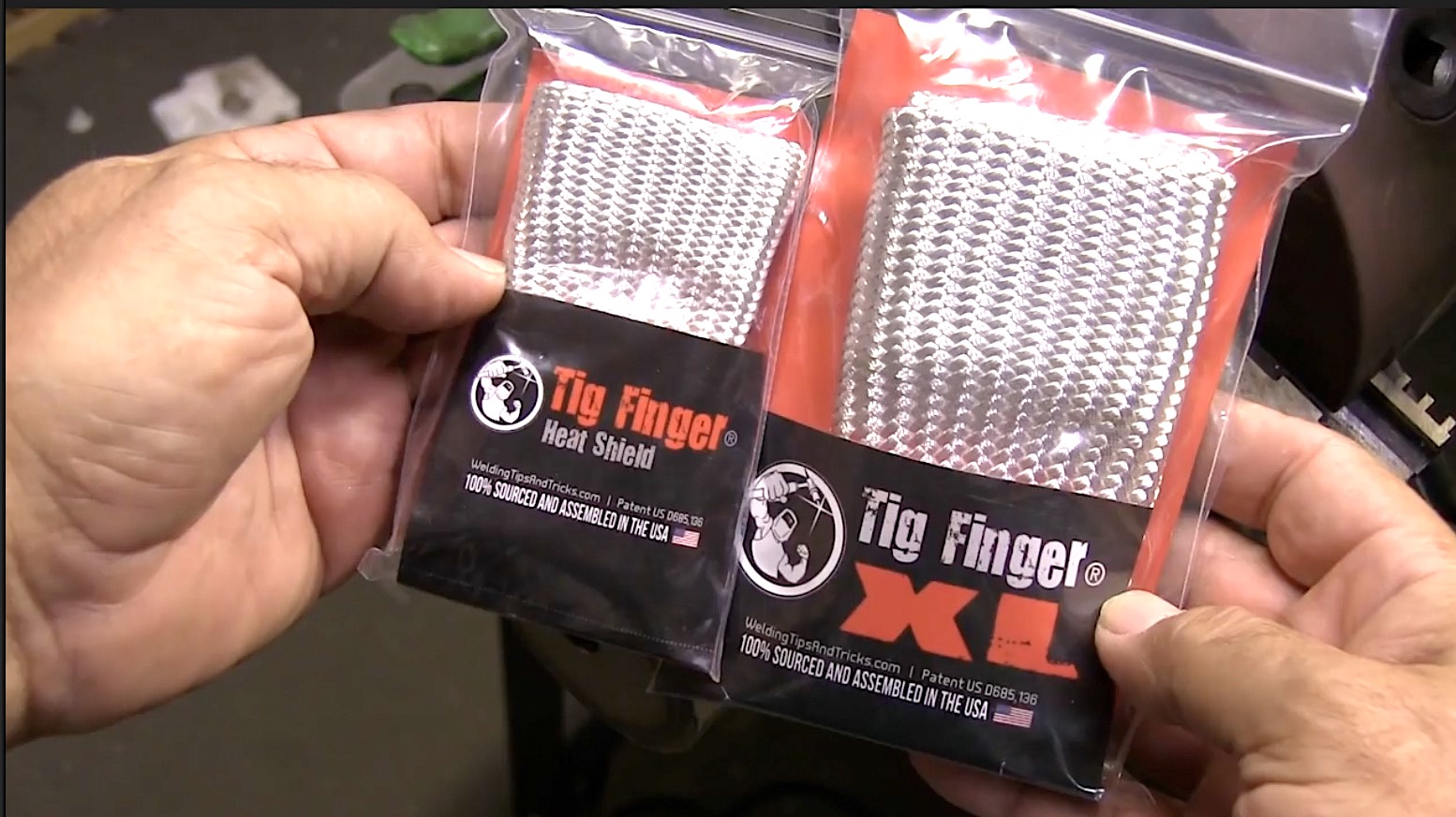 For TIG welding pipe, the walking the cup technique is taught in welding schools and by pipefitters apprenticeship welding schools.
Why is walking the cup even a thing?
because it works...and because it has been proven to be a good way to run a weave bead that looks like a machine did it.
Especially on Pipe.

Seriously, some of the sweetest pipe welds I have ever seen were done this way.
Is walking the cup only for pipe?
The "Walk the cup" technique is good for pipe, but not always the best technique to use for general welding...and sometimes its not even the best way to weld pipe.
In fact, Pipe welding and a few other welding jobs where the cup can be rested in a groove, are about the only situations where this technique is a good way to go.
For welding thin sheet metal, it rarely works.
For almost every aluminum weld, it does not work well at all...you cant get a stack of dimes aluminum bead by walking that cup.
I have never seen anyone walk the cup for welding magnesium either.
So ...when it makes sense...when its comfortable and there are no obstacle in your way..when you have a natural groove where the tig cup can wiggle and not slip, walk the cup like crazy.
But dont be a one trick pony. Learn how to tig other ways ... Learn more about using a TIG finger
Because there are definitely times when walking the cup is not possible.
There are other pipes in the way.  or electrical conduit, or a wall.
Those are the circumstances where a TIG finger can really help.
For small bore pipes, or preheated 9 chrome pipe, or an aluminum transmission housing, or an aluminum head repair...
anywhere where you can benefit from being able to prop your hand close to the weld without roasting your knuckles...
A TIG finger can be a great help.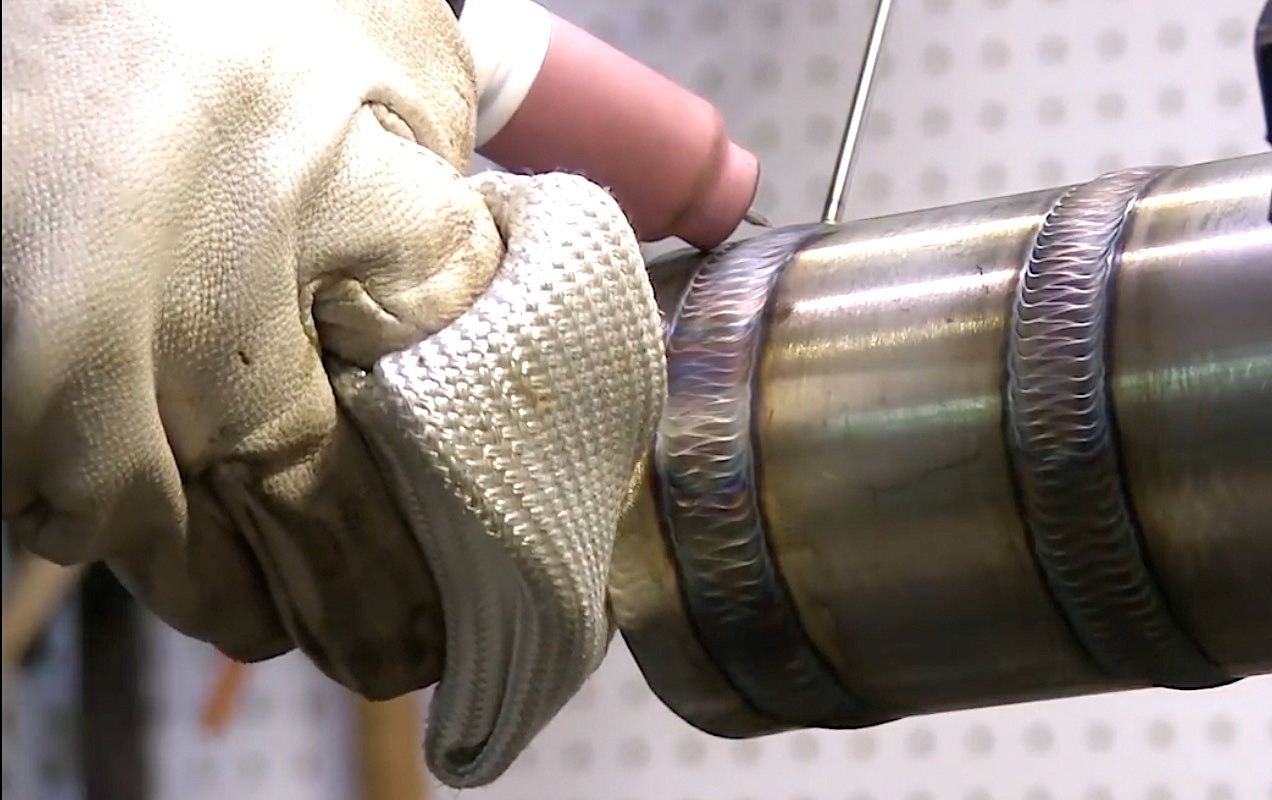 here is what others have to say:
Absolute Necessity
John L on Jun 06, 2019
"If you Tig, you need this. It's amazing how easy it is to run a long bead without burning up your torch hand. I bought one quite a while back with some other stuff and after using it, I ordered the same thing for my day job at the steel mill. Jodi has taught myself and countless others how to tig weld with his videos and if he says it's good, then it's good. In fact, I haven't purchased anything from the Weldmonger store that didn't perform exactly like the description says it would. Do yourself a favor and get one of these and get the XL while you are at it. You'll be glad you did."
I like the fact that I always have a prop in my back pocket.
When I have to prop right next to a weld..
When I want to make long runs on aluminum without stopping and there is nothing else to prop on...
When the pipe is too small to walk the cup..
Dont take my word for it. Just go to the Weldmonger Store and read some reviews.
or simply search Instagram for the hashtag #tigfinger

exit this walking the cup page and see home page


See Recently Uploaded Videos