The Real Weldmonger TIG Finger XL
Finding a place to prop your hand for TIG welding is not always that easy.
Sometimes things are smoking hot and a TIG glove just wont cut it.
The Real Weldmonger® TIG Finger® XL lets you prop anywhere...not matter how hot things are.
In the video above, I had a short run of 50 parts to do on a turntable.
I have a few props I use for round parts on turntables but I didn't need them.
The TIG Finger®XL let me prop right on the hot part and I knocked those parts out and got paid.
Grab a TIG finger Bundle and save a few bucks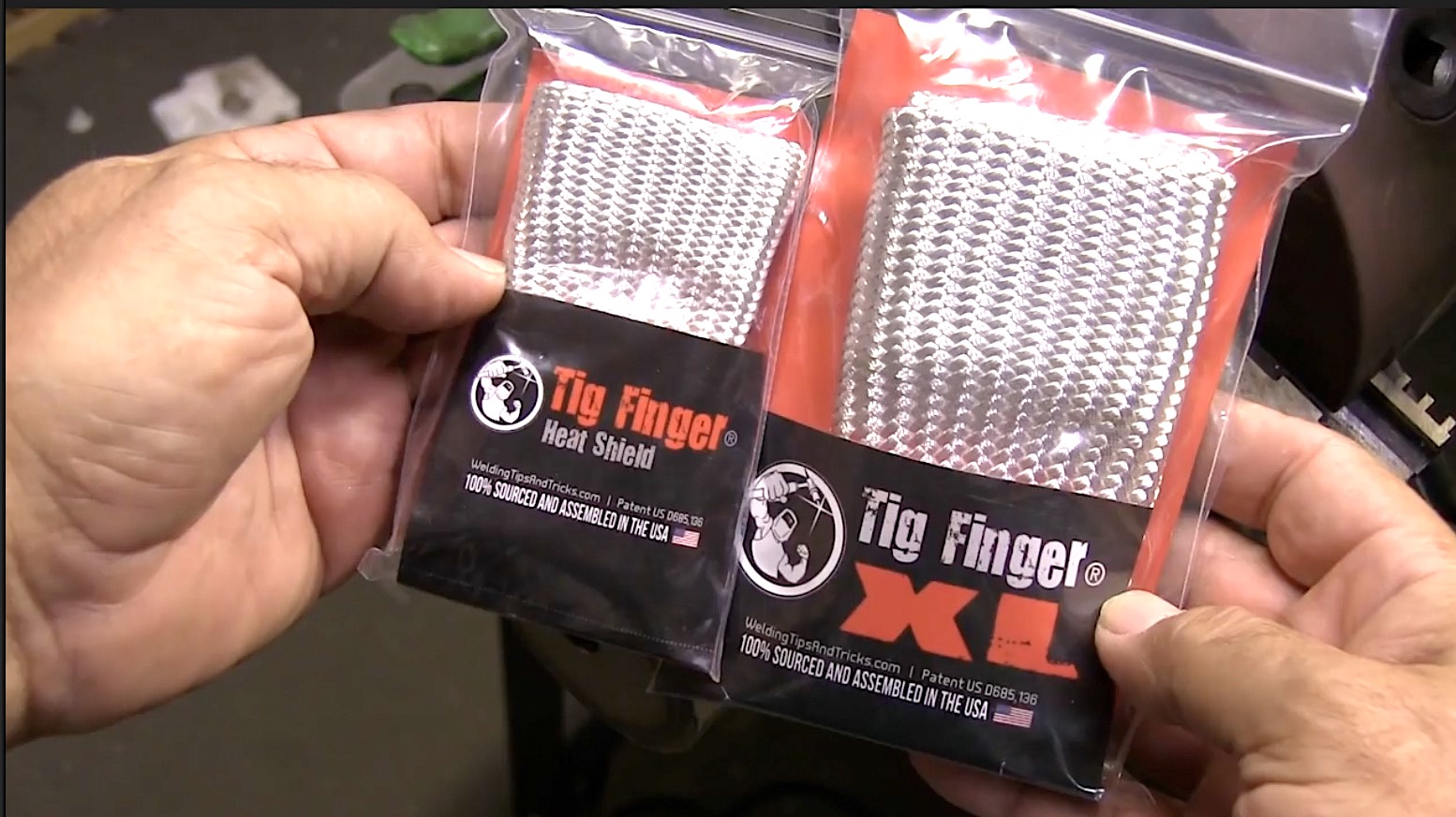 The Weldmonger store also has TIG gloves in stock