Weldmonger TIG Gloves

I just added these Weldmonger TIG gloves to my store.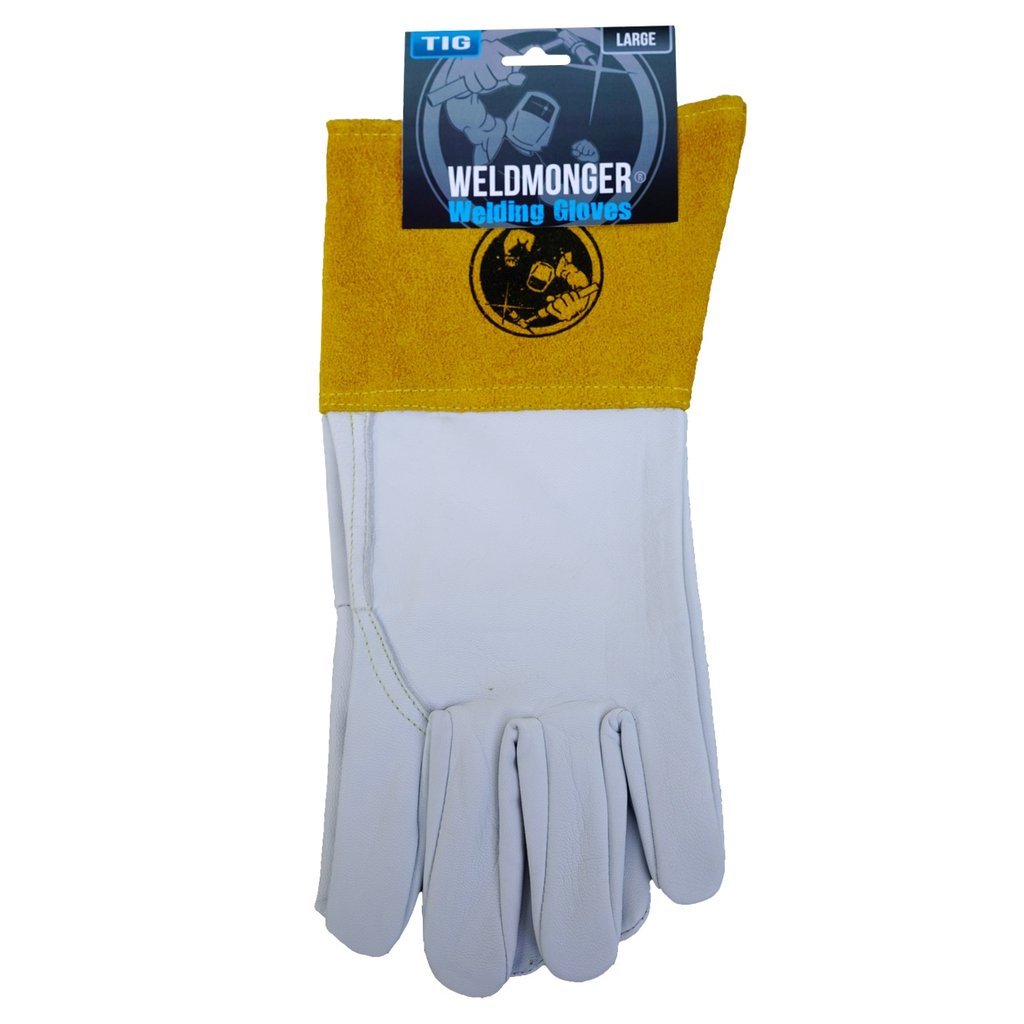 I have been trying to add more products to my store at weldmonger.com but its a slow go sometimes.
I don't sell stuff unless I try it out and like it...and it takes time to test products enough to where I can feel good about selling the thing.
After trying out a whole bunch of different TIG glove samples over the past few years, I was a bit disappointed … some were just Ok, some were pretty bad.

One sample even ripped at the palm seam when I first put it on.

I cant have my customers spending their hard earned money on junk like that….so I kept looking and found these.
These gloves passed all the tests…The clear winners of all the gloves I tested.
One key feature is that there is no seam to tear on the palm area.
These Weldmonger TIG gloves are Soft and Comfortable, But also very Durable and affordable.

I wouldn't put my logo on them if they weren't good.

* Premium Kidskin with leather cuff
* Soft and comfortable but very durable
* Seamless palm


You know what makes Weldmonger TIG gloves even better?

Slip a  TIG finger or TIG finger XL on a Weldmonger TIG glove and you have a soft comfortable glove that also resists heat like a champ.
For tig welding handrails, small bore pipe, sanitary stainless, aerospace parts, aluminum castings, magnesium gearboxes, titanium tubing, bike frames, marine tubing, boat props, aluminum pontoons, and anything that gets hot and makes it uncomfortable to prop.
Why not have a super heat resistant prop in your pocket?