There is a CK worldwide tig torch to fit Nearly every TIG machine
Looking to upgrade your tig torch?
Let me suggest a CK worldwide tig torch
CK worldwide has set the bar high when it comes to tig torch quality & innovation, customer support, as well as engagement with the welding community.
Art Kleppen is the K in CK worldwide and he is one of the good guys in the welding industry.

You may have seen this video where I worked with the founder of CK to show a new and innovative device called the ez dabr to help folks feed the tig wire...


CK products like the flex loc 360 tig torch, the MT200 ac/dc tig welder, and super flex hoses are just a few of the innovative tig welding accessories from ck worldwide.
In short, its all good stuff.
That is why I feel great about selling CK tig torches, tungsten, torch hardware, and even TIG Welding Machines on my store at weldmonger.com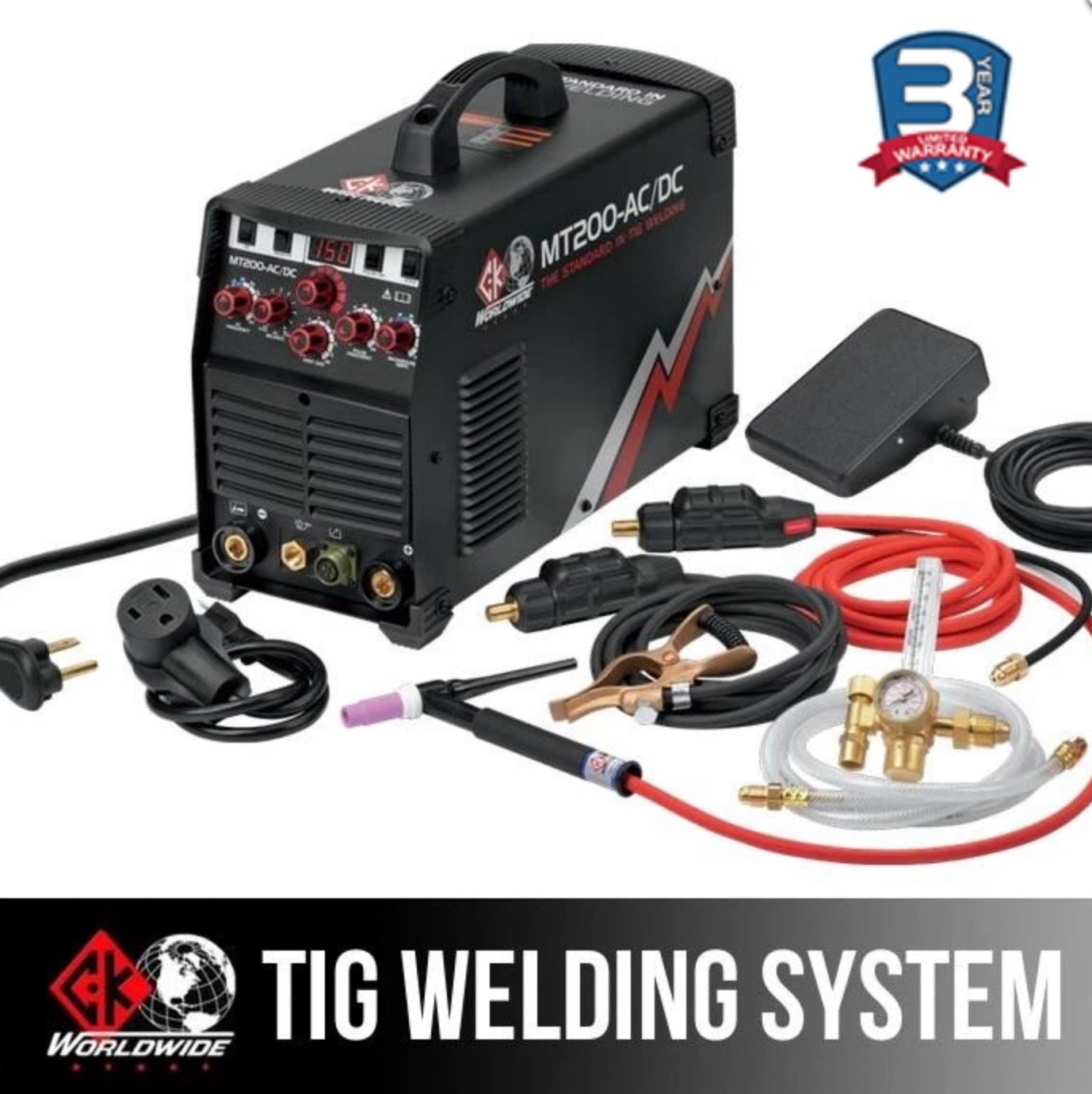 CK Worldwide TIG torch Dinse Adapters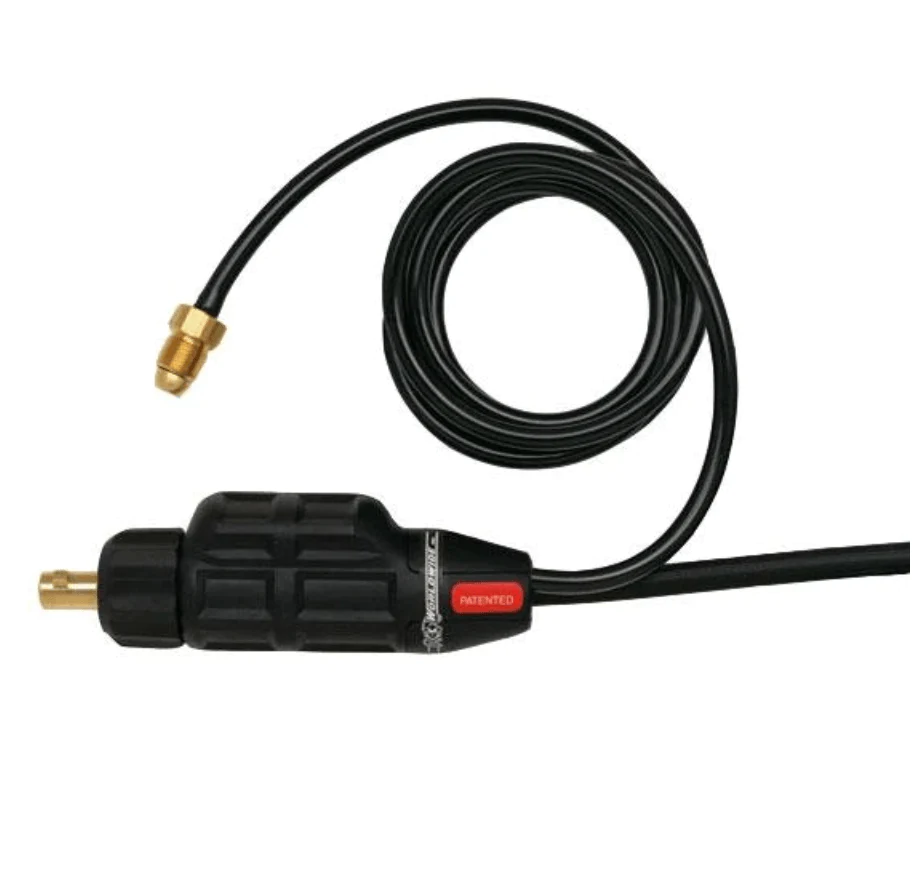 A lot of import tig welding machines have attempted to copy CK worldwide tig torches but most fall short because they use molded dinse connectors that cant be re used for a tig torch upgrade.

With a genuine ck worldwide tig torch and ck dinse adapter, you can easily switch torches, upgrade, or even just swap out the super flex cable if you ever wear it out.