TIG WELDING CARBON STEEL 1/4" THICK CORNER with 309 FILLER ROD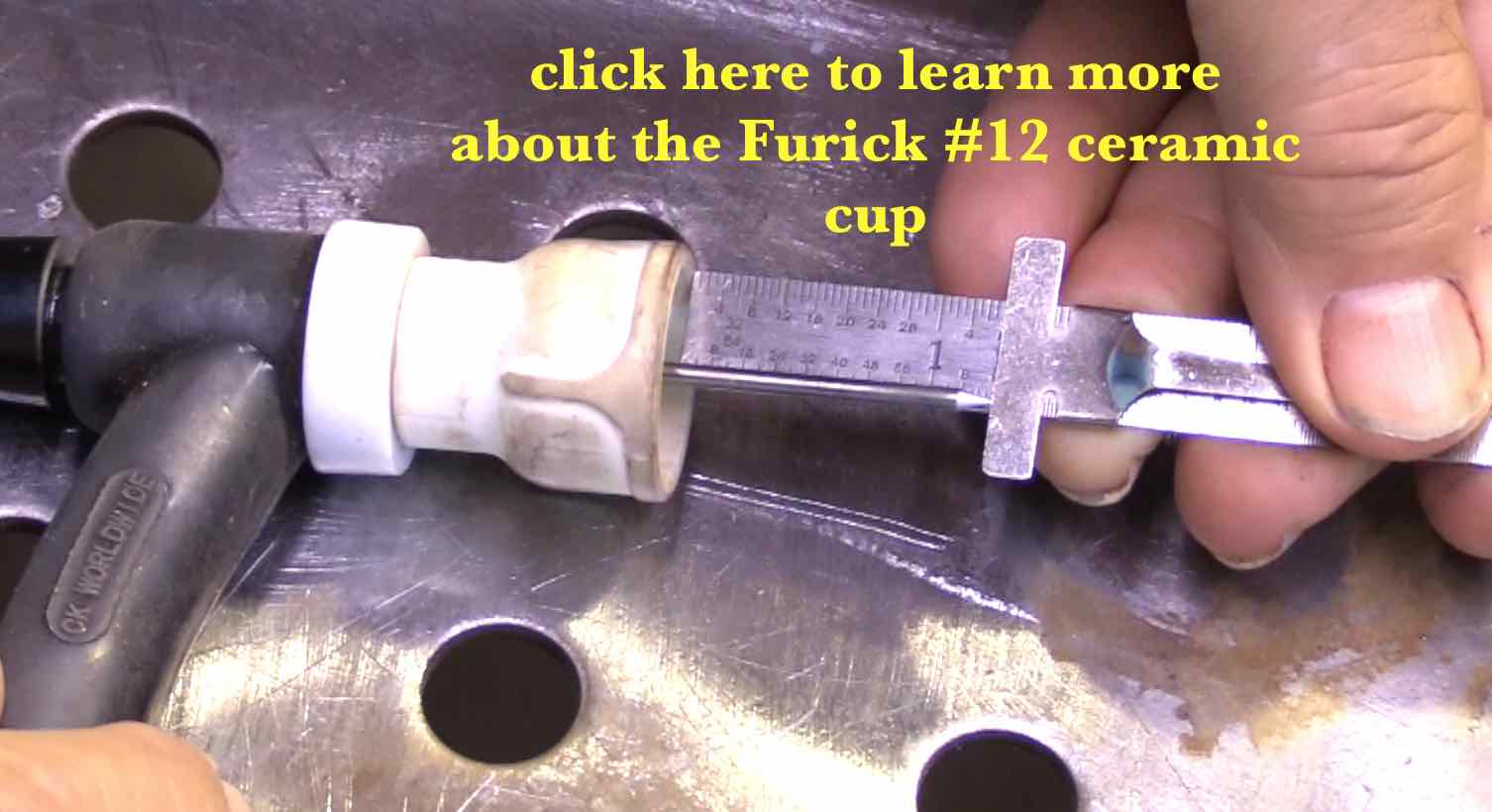 Scroll down for exact settings used 
This video shows a root pass on 1/4" carbon steel tig welded using 309 stainless filler.
309 is designed primarily to weld stainless steel to carbon steel.
why use 309 stainless filler rod for carbon steel?
there are times when the back side of a full penetrated joint has contamination like oil, grease, or other crud and porosity becomes a problem when that stuff gets melted into the puddle.
309 tig rod will usually prevent porosity from happening or at least mitigate it.
But 309 filler rod should not be used indiscriminately on carbon steels or as a crutch.
For critical or coded welds where a procedure calls for er70s2 or other carbon steel filler metal, you should follow the procedure.
WELD PROCESS = TIG, GTAW, GAS TUNGSTEN ARC WELDING
METAL TYPE = CARBON STEEL
THICKNESS = 1/4" 
WELD TYPE = Fillet weld ROOT PASS
JOINT TYPE = CORNER JOINT
POSITION = 2F
 AMPERAGE = 130 AMPS CONTROLLED WITH FOOT PEDAL
 TUNGSTEN = 2% LANTHANATED, 3/32"
FILLER WIRE = 1/16" ER309
POLARITY = DCEN
GAS FLOW = 25 CFH argon
CUP SIZE =  12
ADDITIONAL SETTINGS =   
PRE FLOW = .5 SEC
POST FLOW = 7 SEC
TIPS: KEEP A TIGHT ARC 
Aim for an arc length that is equal or less than the diameter of your tungsten electrode.Torch angle can be forgiving provided your arc length is tight.Keep the hot tip of the filler wire shielded by the argon envelope from the tig cup