6g welding certification pipe test part 1 ...root pass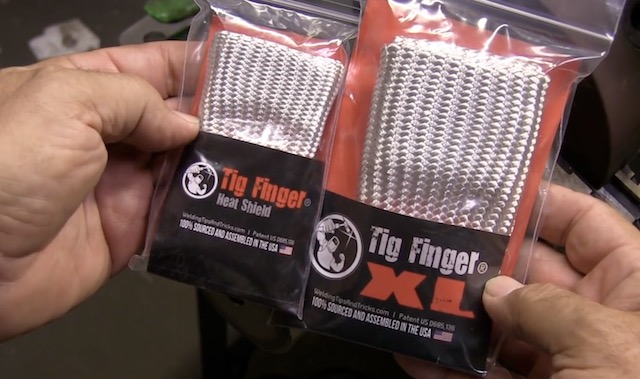 More pipe welding tests videos here
This video is part 1 of a 6g welding certification test.
2" schedule 80 carbon steel pipe.
Filming this thing is kicking my butt.
Not because the joint is that hard. ( its hard enough)...but because of the camera.
A 6g pipe welding certification test is plenty hard enough without adding the camera to the mix.
But without the arc shots, it would be just one more welding video with bright lights but no real instruction...and that wouldn't help any of us.
Ready for Part 2...the Hot Pass? Just click right here and go straight to part 2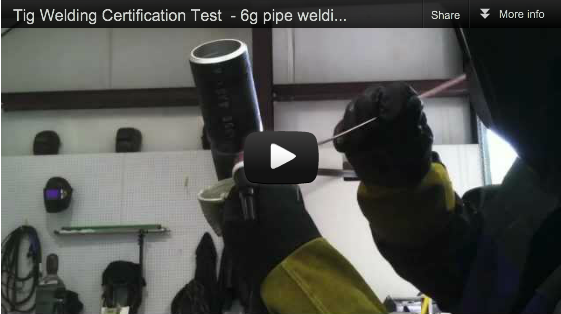 There are some decent pipe welding videos out there but some of them are not that good.
I have seen several of them.
Most of them cost around 30 dollars.
Hopefully, when all parts are complete...root pass, hot pass, and fill and cap passes , this series of videos will help someone pass a welding certification test and get a good job.
That would be great.
I remember welding school and passing my first pipe welding test.
It was a good feeling. It is kind of like a passage into manhood.
I was strong like a man. and 21 years old. But did not feel like a grown man.
Passing that first test went a long way in making me feel more grown up.
Being over 50 now, I still feel like a kid sometimes. But in a good way.
There are numerous possibilities for pipe welding tests because of all the different material types, wall thickness, pipe diameters, consumable inserts, positions, welding processes, etc.
If you are taking a pipe test soon, you can get your tig finger here.
See more welding certification videos here