11ga Cold Rolled steel bead on plate using 90 amps .045" er70s2 filler rod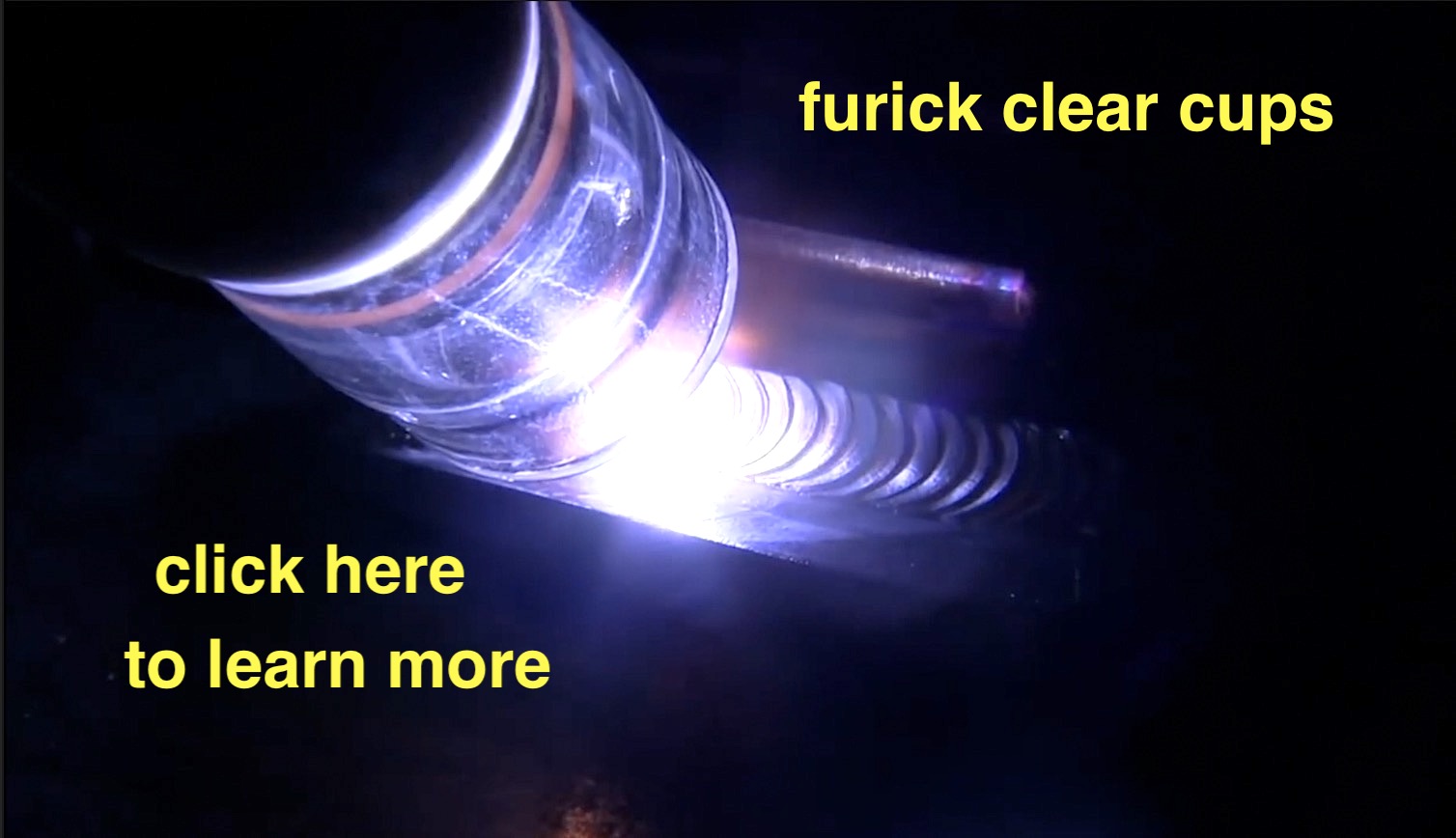 scroll down for detailed settings

Did you know?..
There are several hundred videos over at welderskills.com from beginner to advanced... to down and dirty repair videos on farm equipment
Whether you are a student, hobbyist, or a working welder who wants to sharpen up, you can take a free trial and even get 25% off your first 3 months with promo code QS25.
Its easy to sign up…and even easier to cancel with no hoops to jump thru.
Invest in yourself,
See you in there.
Jody

WELD PROCESS = TIG, GTAW, GAS TUNGSTEN ARC WELDING
METAL TYPE = CARBON STEEL
THICKNESS = 11GA
WELD TYPE = BEAD ON PLATE
JOINT TYPE =BEAD ON PLATE

POSITION = FLAT
AMPERAGE = MACHINE SET TO 90 AMPS CONTROLLED WITH PEDAL
TUNGSTEN = 2% LANTHANATED, 3/32"
FILLER WIRE = .045" ER70S2
POLARITY = DCEN
GAS FLOW = 20 CFH argon
CUP SIZE = 8
ADDITIONAL SETTINGS =
PRE FLOW = .5 SEC
POST FLOW = 7 SEC
TIPS: KEEP A TIGHT ARC Aim for an arc length that is equal or less than the diameter of your tungsten electrode. Torch angle can be forgiving provided your arc length is tight. Keep the hot tip of the filler wire shielded by the argon envelope from the tig cup