TIG Welder Settings for 1-1/2" socket weld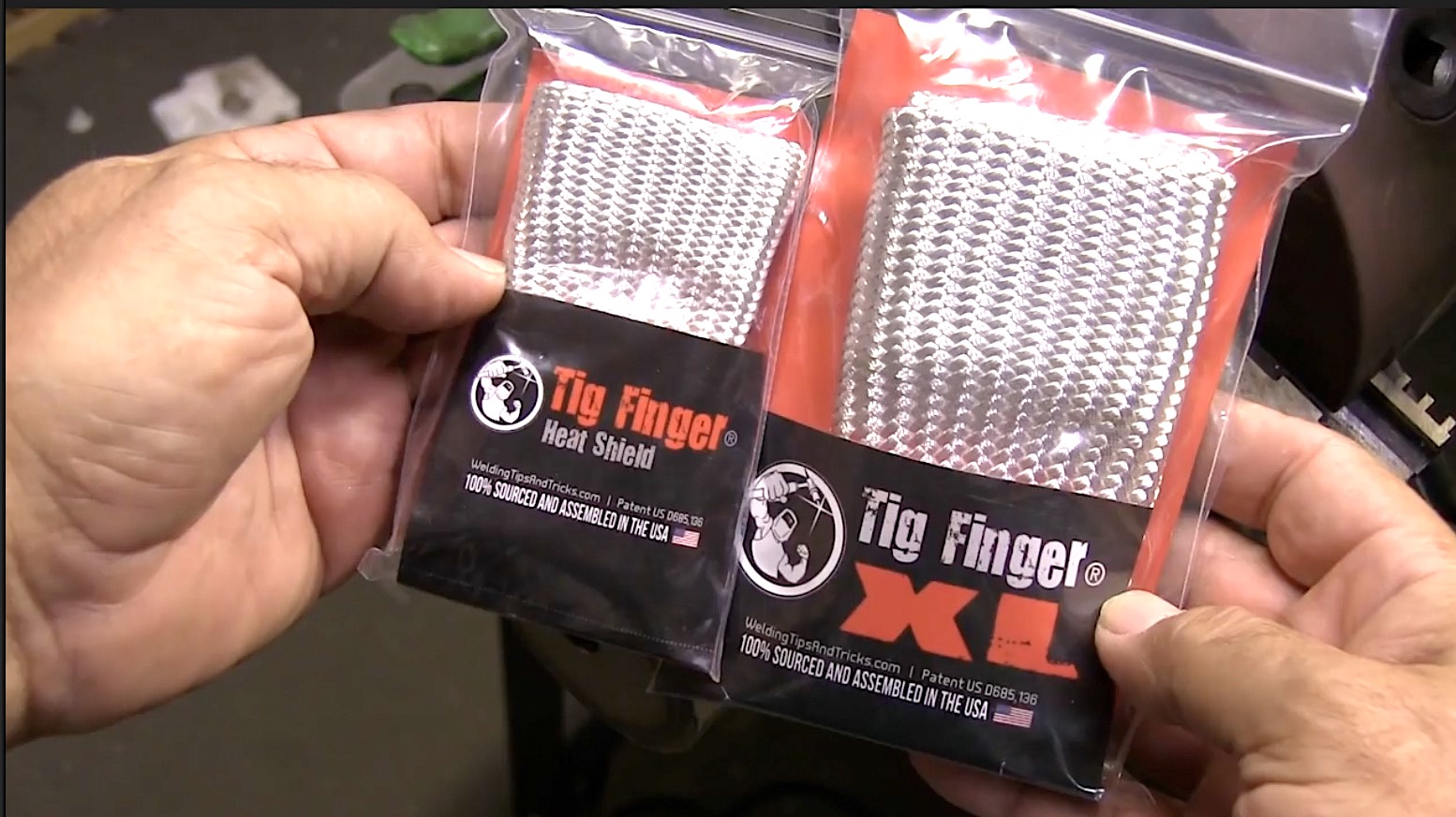 WELD PROCESS = TIG, GTAW, GAS TUNGSTEN ARC WELDING
METAL TYPE = CARBON STEEL
THICKNESS = WALL THICKNESS 1/4"
WELD TYPE = Fillet weld SOCKET WELD
JOINT TYPE = SOCKET WELD
POSITION = IN VISE 2F HORIZONTAL
AMPERAGE = 120 AMPS FOR ROOT, 133 FOR SECOND PASS
TUNGSTEN = 2% LANTHANATED, 3/32"
FILLER WIRE = 3/32" ER70S2 FOR ROOT 1/8" ER70S2 FOR SECOND PASS
POLARITY = DCEN
GAS FLOW = 20CFH argon
CUP SIZE = 8
ADDITIONAL SETTINGS = LIFT ARC
PRE FLOW = TORCH VALVE
POST FLOW = TORCH VALVE
TIPS: Aim for an arc length that is equal or less than the diameter of your tungsten electrode.
Torch angle can be forgiving provided your arc length is tight. Keep the hot tip of the filler wire shielded by the argon envelope from the tig cup
SNIP THE END OF WIRE EVERY RESTART
Socket welds are part of most pipe welding jobs on paper mills, power plants, and any other job where process and power piping is done. In this video I used a scratch start setup with a valve torch because that is commonly done on socket welds on the job site. I used 120 amps for the root pass with 3/32" er70s2 filler rod and 133 amps for the cover pass using 1/8" er70s2. a #8 cup with 20cfh argon along with 3/32" 2% lanth electrode and a TIG Finger XL.