What happened to the Lincoln invertec v205t?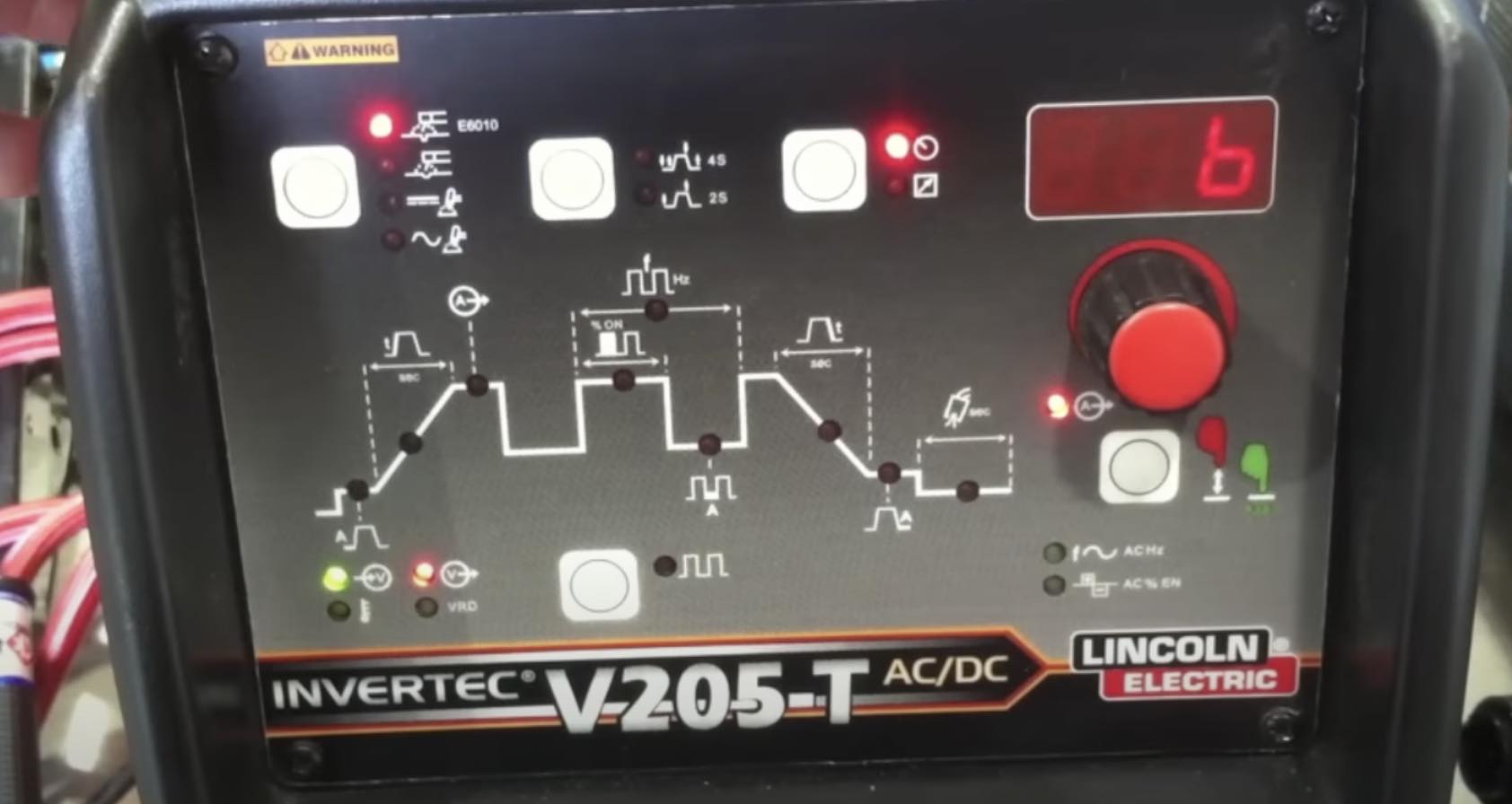 In the early 2000s Lincoln introduced the invertec v205t that could tig weld both steel and aluminum on 115 volt as well as 230volt power.
That was a real game changer.
At the time, I was working for at Delta Techops aircraft maintenance training and certifying welders and I when I saw the v205t at a trade show.
(In fact, it was Wyatt Swaim aka Mr.TIG who was working the booth.)
RIP Wyatt
Just as soon as I could, I ordered a v205t to use for our training classes because I knew once I showed the welders how easy it was to use for mobile welding on the aircraft, their department would also order a v205t.
Well turns out I was right. 
I ordered a v205t on my AMEX card and let the mobile guys borrow it for a few jobs and they realized very quickly that it was a real time saver and worked just as well or better than the miller syncrowave 250 they towed around with an electric tug.
With the syncrowave 250, the mobile welding guys had to roll out a heavy 460volt cable  and had to hunt a floor plug in the hangar and then wrestle with the big threaded plug…and with the little inverter, all they needed was a 115volt drop cord.
Most of the time, the jobs required only around 75 amps max so that was a huge time  saver because often times,  it took longer to unroll the cable and get power than to make the weld.

game changer.
Lincoln discontinued the invertec v205t due for unknown reasons but I know a lot of guys who were really upset when Lincoln discontinued it because they relied on it heavily for portable aluminum tig welding using a generator.
The miller dynasty 200 with AC/DC and dual voltage ability hit the market soon after the v205t and I let my miller rep talk me into swapping (he wanted me to be all Blue). 
But then this happened.

Duel between the v205t and Dynasty 200
There was an aluminum job that needed to done in an area where there was only 115volt power.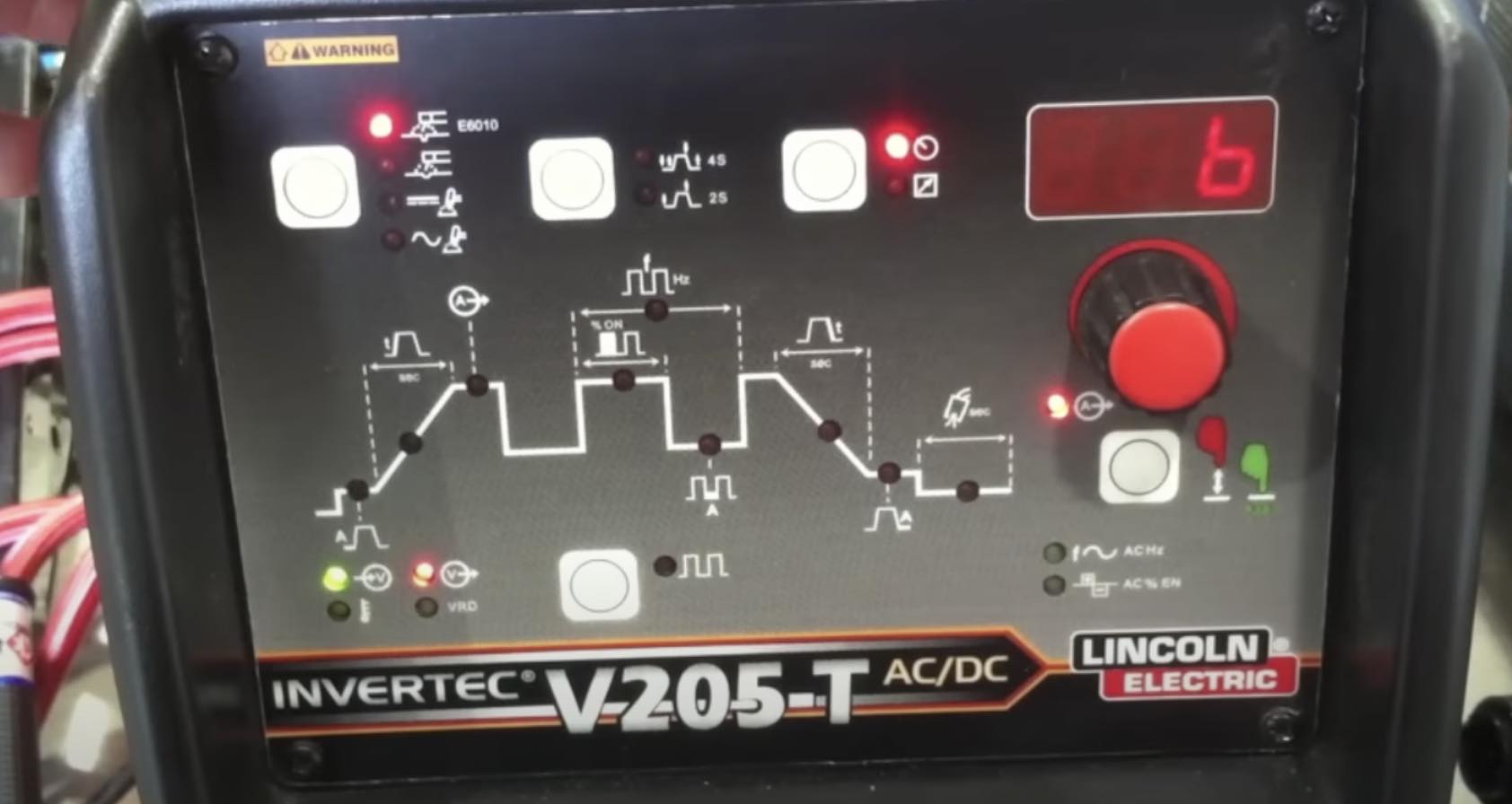 The 2 guys assigned the job had the idea to use both a Lincoln v205t and a miller dynasty 200 and get the job done quicker.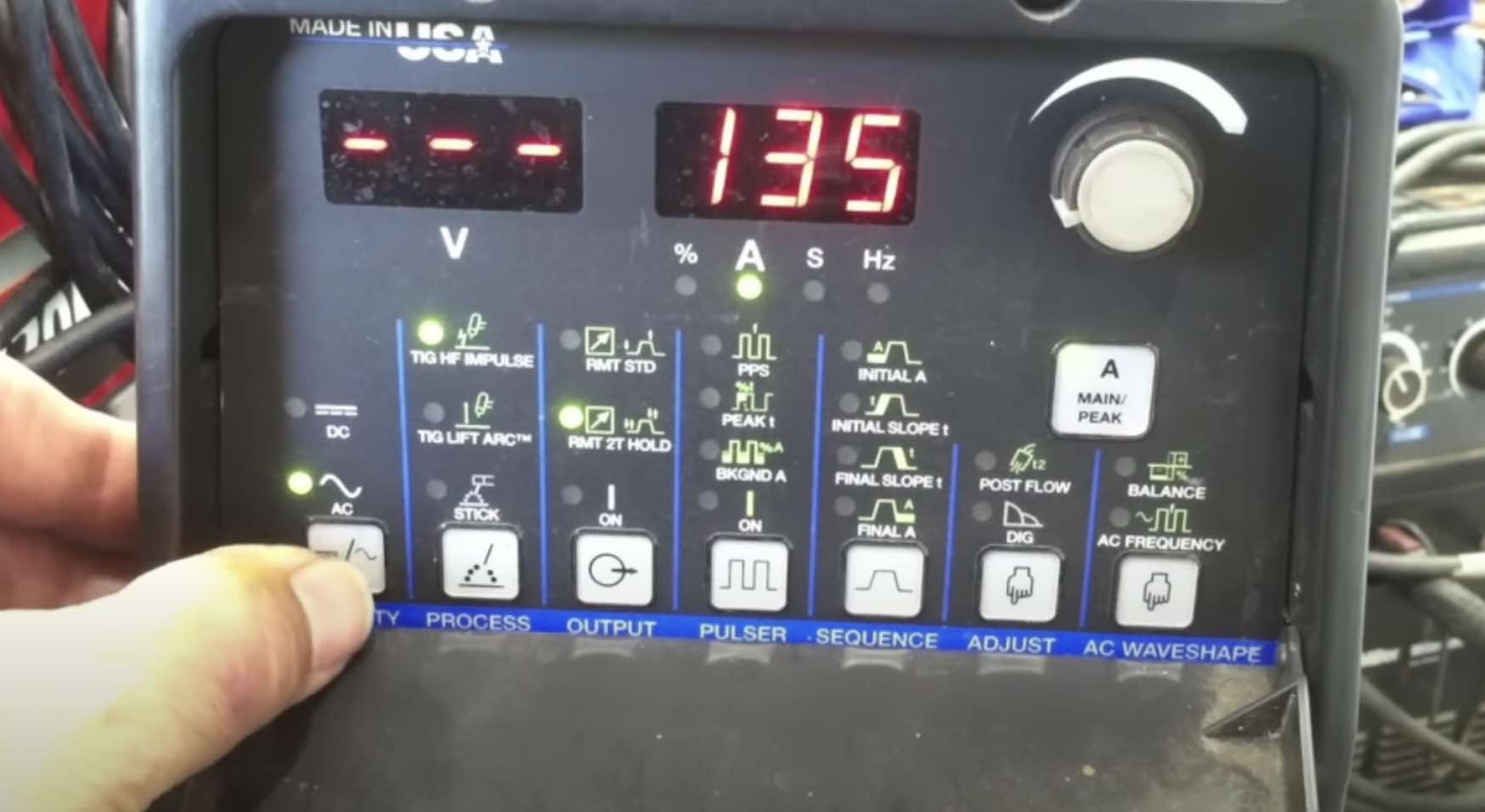 The  job was simple and was 1/8" thick 2 inch aluminum square tubing.
The dynasty popped the breaker after just a few minutes of welding while the v205t never did pop a breaker.  
That was an eye opener to me.
But it made me realize that no matter what color the machine, or how nice the features and settings are, if it pops a breaker on 115v even plugged to a strong 20 amp circuit, then the dual voltage feature is not all that valuable.
After talking to lots of mobile welders I run into at Fabtech each year, it seems the v205t was a real favorite due to the fact that it ran well off 115volt or generator power.
One fellow was buying them up for spares when he learned they were discontinued.
While the V205t is no longer available in the US, another dual voltage tig welding machine that performs exceptionally well on 115v power is the CK mt200.  The CK mt200 is a much simpler machine than a dynasty 200 with less settings, but when you are doing portable work, not popping a breaker trumps all those settings.
I have made several videos using the mt200 where I tig welded .120" chromoly as well as 1/8" thick aluminum while plugged into 115volt power and never popped the breaker.